New Movies
A Latin American drama where a sister moves back in and falls in love with her sister's fiance.
Runtime: 93 minutes
---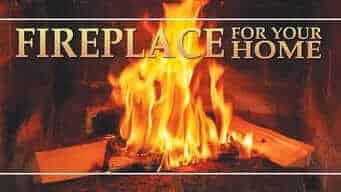 Fireplace for Your Home: The Bright Edition (2017)
The heart-wrenching sequel to the Birchwood Edition where we let go to more firewood but this time, on the set of Bright.
---
New TV Shows/Documentaries
Peaky Blinders – Series 4 (2017)
The BBC smash-hit returns for its fourth epic season with Cillian Murphy reprising his role as a gang leader in Birmingham.
Number of Episodes: 6
---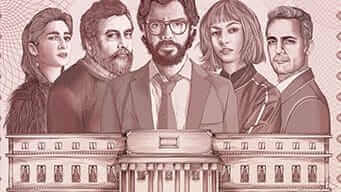 La casa de papel – Season 1 (2017)
Also known as "Money Heist", this thriller follows a group of robbers who attempt to pull off the biggest robbery in the history of Spain, and take home 2,400 million.
Number of Episodes: 15