Welcome to your new releases to Netflix for December 25th, 2017. Netflix has added some treats for you to enjoy this Christmas day but unlike last year, we don't have any big movie releases. We do have a couple of Netflix Originals, a slew of New Year countdowns ready for the big night and a BBC documentary series which should be a must-watch for everyone.
New TV Shows/Documentaries
The second season of the Netflix Original drama from Spain. It follows the women of the National Telephone Company back in the 1920's.
---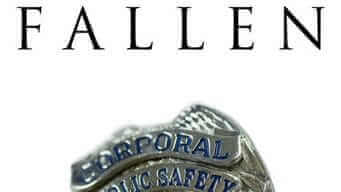 Fallen (2017)
A documentary that covers police officers killed in the line of duty with interviews with the grieving families.
Runtime: 76 minutes
---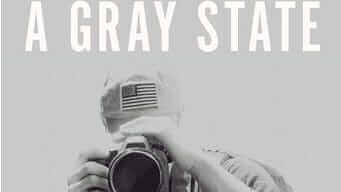 A Gray State (2017)
Political commentary documentary where it dissects the death of a filmmaker which spared multiple al-right conspiracies.
Runtime: 92 minutes
---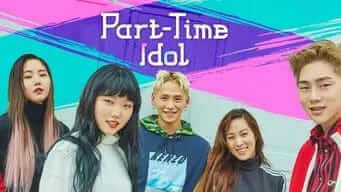 Part-Time Idol – Season 1 (2017)
A South Korean drama where a group of teens decide to create a J-POP group.
Number of Episodes: 5
---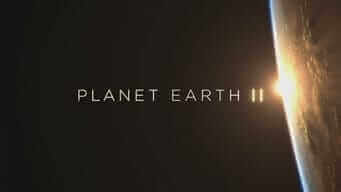 Planet Earth II – Season 1 (2017)
The stunning follow-up series to the BBC nature docuseries featuring David Attenborough. Perhaps the definitive nature documentary series.
---
New Years Countdowns
Note: some of these are re-additions from years previous and some are new for 2017. All will expire in the first couple of weeks of January.
Larva: New Year's Eve Countdown (2017)
Pororo the Little Penguin: New Year's Eve Countdown (2017)
Puffin Rock: New Year's Eve Countdown (2017)
Happy Christmas from What's on Netflix!