Happy Boxing Day! Netflix has plenty for you to watch today if you're still recovering from Christmas dinner.
New Movies/Specials
Set during the Egyptian Presidents oust, we see the conflict from the inside of a police truck.
Runtime: 98 minutes
Genre: Thriller
---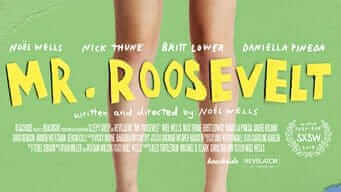 Mr. Roosevelt (2017)
In the same vein as Lady Dynamite, we see a struggling comedian deal with her relationship and failing career.
Runtime: 91 minutes
Genre: Comedy
---
New TV Shows/Documentaries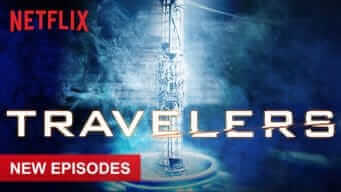 Travelers – Season 2 (2017)
Sci-fi series returns for its second season where random citizens are possessed by people in the future.
---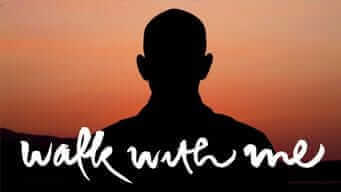 Walk with Me (2017)
Featuring the talents of Benedict Cumberbatch, this documentary takes a look at the life of monks.
Runtime: 93 minutes
---
New Standup Comedy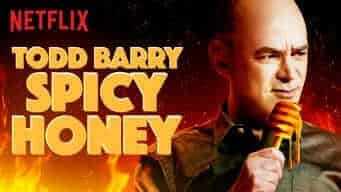 Todd Barry: Spicy Honey (2017) *Netflix Original
Covering texting emergencies, Hitler, soap and pizza, Todd Barry lights up the stage.
Runtime: 60 minutes