Today Netflix has three new titles for your queue. German kids musical and a British thriller makes up the movies.On the TV front, we have a new reality TV series following the heart-pounding work of Australia's tow truck workers.
New Movies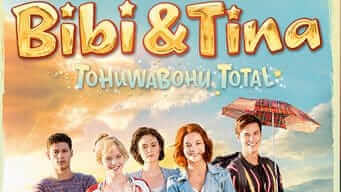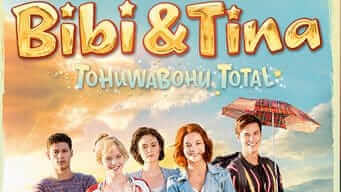 Bibi & Tina: Tohuwabohu Total (2017)
The fourth Bibi & Tina movie on Netflix. German family movie.
Genre: Drama
Runtime: 106 minutes
---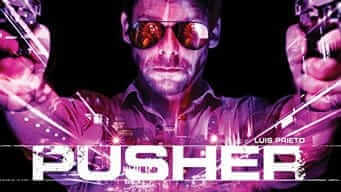 Pusher (2012)
The British remake of the 1996 Danish thriller. A drug pusher comes up against trouble when a deal goes south and his suppliers come after him.
Genre: Thriller
Runtime: 89 minutes
---
New TV Shows/Documentaries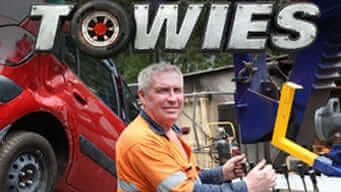 Towies – Season 1 (2016)
10 episodes following the men and women that make operate Australia's tow trucks.