We're just a couple of days away from New Year's Eve and Netflix has plenty to keep you busy in the meantime. Beings as it's Friday, we've got a slew of new originals but the one most people's eyes will be trained on is Black Mirror. Two episodes of the new series particularly stand out.
Here are the eight new titles on Netflix US today:
New Movies
One Senegalese-French man becomes a media sensation after he sets off to climb Mount Everest.
Genre: Drama
Runtime: 105 minutes
---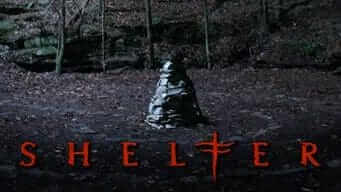 Shelter (2010)
Starring Julianne Moore who plays a forensic psychiatrist who takes on a patient who can help solve murders.
Genre: Thriller
Runtime: 112 minutes
---
TV Shows/Documentaries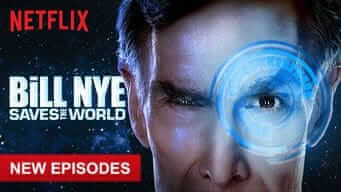 Bill Nye Saves the World – Season 2: Part 1 (2017)
Bill Nye returns to Netflix with another season of science experiments and hopefully less cringe-worthy songs.
---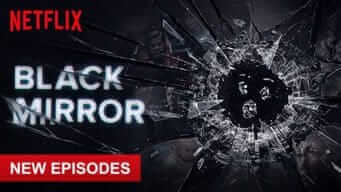 Black Mirror – Series 4 (2017)
Charlie Brooker's bleak outlook on the world comes to Netflix for the second time with six brand new episodes.
---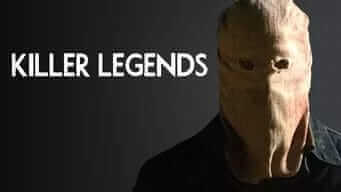 Killer Legends (2017)
Documentary on four different urban legends in the form of crimes. Directed by Joshua Zeman.
Runtime: 84 minutes
---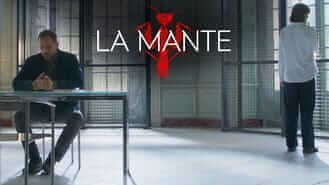 La Mante – Season 1 (2017)
New Netflix Original series from France. This is a crime drama where a serial killer, years after capture, helps her son capture other criminals.
---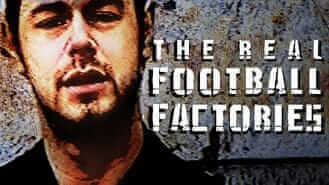 The Real Football Factories – Season 1 (2006)
Danny Dyer, shortly after his movie appearance in Football Factories, recorded this documentary series covering football hooliganism in the United Kingdom.
---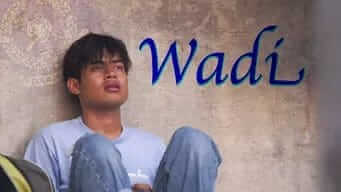 Wadi – Season 1 (2015)
Wadi must adapt to life after he loses his father.
Number of episodes: 13