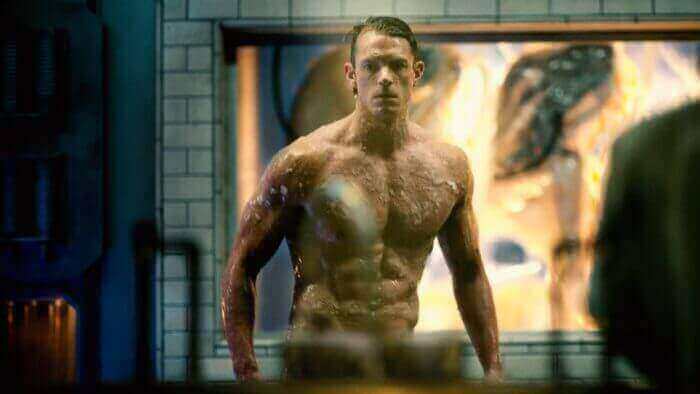 Your Friday additions include the big new sci-fi series, Altered Carbon which is Netflix's first real big release of 2018. We've also got football lessons courtesy of Mr. Snoop Dogg. Here's everything new on Netflix for Friday, 2nd February 2018.
Number of New Titles: 7
---
New Movies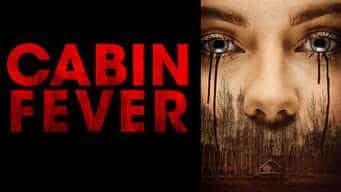 Cabin Fever (2016)
Looking for a B-rate horror movie this weekend? Then Cabin Fever, which sees a flesh-eating virus picks off teens at a cabin could be for you.
Runtime: 98 minutes
---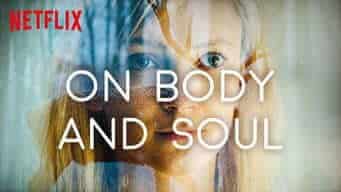 On Body and Soul (2017)
Netflix Original
This Oscar-nominated movie for best foreign language film of the year should be on your list if you're a film buff!
Runtime: 116 minutes
---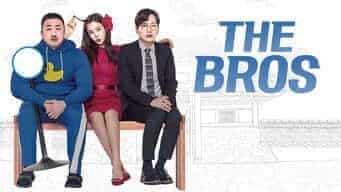 The Bros (2017)
New South-Korean comedy with two brothers returning to their hometown for a funeral when a woman drops a secret about their family.
Runtime: 102 minutes
---
New TV Series/Documentaries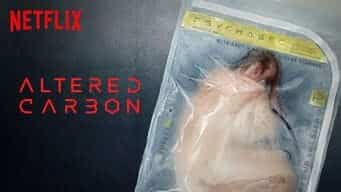 Altered Carbon (Season 1)
Netflix Original
Big new sci-fi series starring Joel Kinnaman. After being dead for 250 years, a prison returns to life in a new body to help solve a murder.
---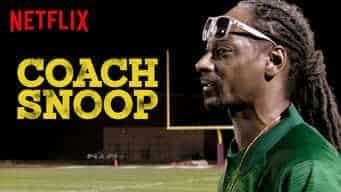 Coach Snoop (Season 1)
Netflix Original
Famous rapper, Snoop Dog created a football league designed to keep at-risk kids off the streets. This covers that endeavor.
---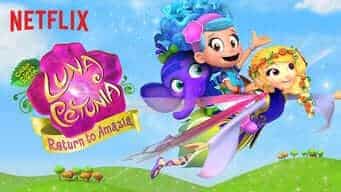 Luna Petunia: Return to Amazia (2018)
Netflix Original
Luna Petunia along with her friends return to the magical kingdom of Amazia and adding memories to her scrapbook on the way.
---
New Standup Comedy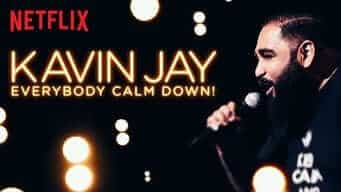 Kavin Jay: Everybody Calm Down! (2018)
Netflix Original
Looking to reminisce about VHS tapes? Then do it with Kavin Jay, a Malaysian stand-up comic.
Runtime: 53 minutes