Just two new additions came to Netflix over the weekend which at least for us is great because of the giant backlog we've accumulated. Anyway, we've got a brand new documentary and a sci-fi thriller. Also, make sure you check out all of our recommendations for this weekend.
Number of new titles: 2
New Movies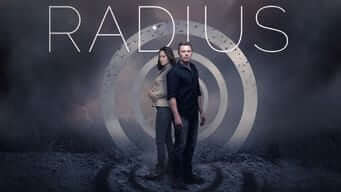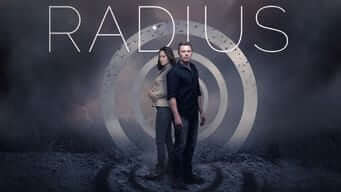 Radius (2017)
A man who experiences an accident kills anyone who gets within a 50-foot radius of him.
Runtime: 93 minutes
New Documentaries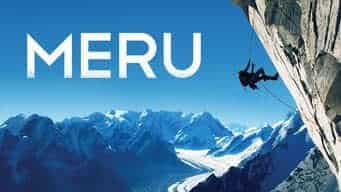 Meru (2015)
In the spirit of the Winter Olympics in South Korea at the moment, this is a welcome documentary. It follows three elite mountain climbers who ascend the world's most difficult peak.
Runtime: 90 minutes