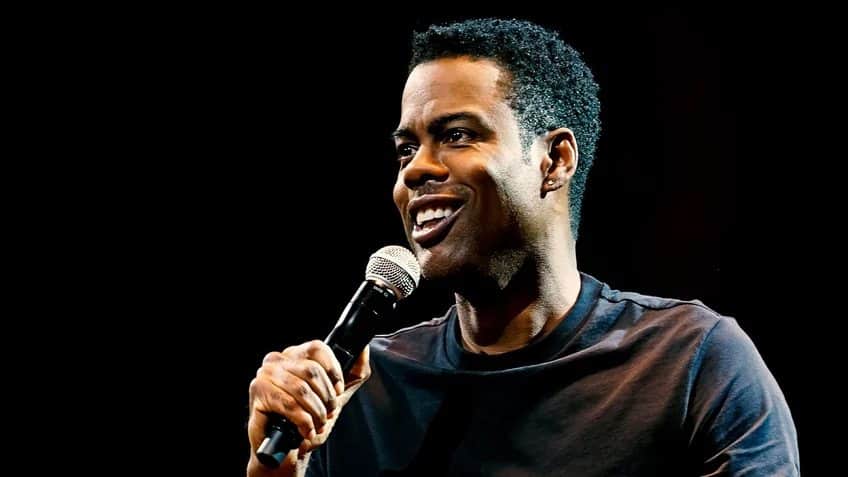 A bunch of new Netflix Originals arrived today on the day of love. If you're settling down on Valentine's day to watch some Netflix here's what Netflix added today. We've got the first standup special from Chris Rock, the legendary comedian.
Number of new titles: 4
New Movies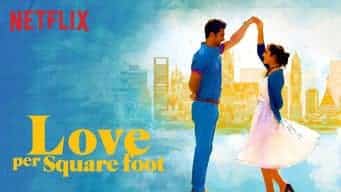 Love Per Square Foot (2018)
Netflix Original 
Two bank employees decide the only way they're able to get on the property market is to get married together. The movie is distributed by Netflix but was produced in India.
Runtime: 133 minutes
---
New Documentaries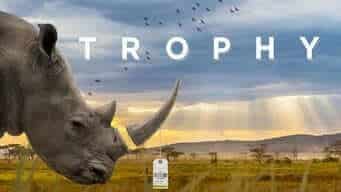 Trophy (2017)
A documentary on the horrific practices of the big game hunting business and the battle between the hunters and wildlife conservation groups.
Runtime: 110 minutes
---
New TV Series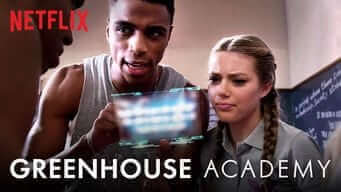 Greenhouse Academy (Season 2)
Netflix Original
The popular teen drama returns and we continue following the elite boarding school.
---
New Standup Special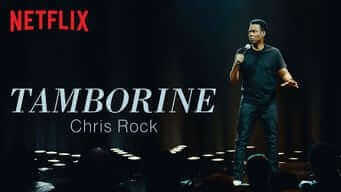 Chris Rock: Tamborine (2018)
Netflix Original
The first of two currently planned stand-up specials from the comic veteran. Filmed in Brooklyn, in this special Chris covers fatherhood, infidelity and American politics.
Runtime: 65 minutes