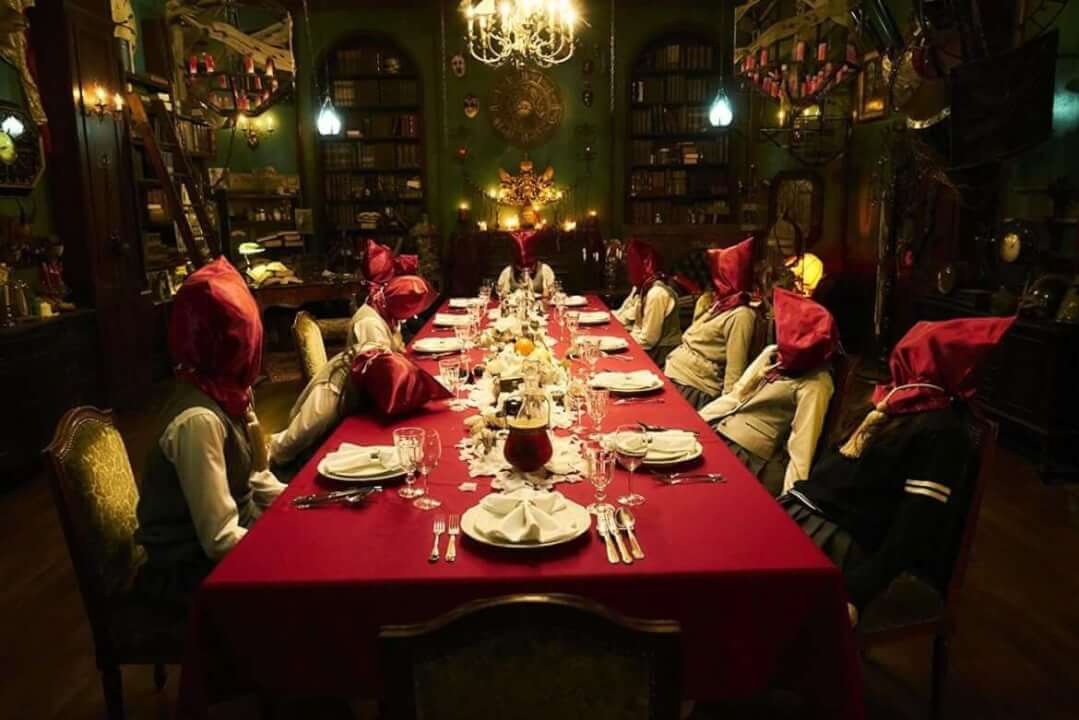 Mid-month usually brings lots of great new titles but February has been fairly so-so. The biggest new title is the release of the Japanese miniseries exclusively on Netflix named Re: Mind. We've also got three documentaries, a plenty of new movies from India and beyond.
New Movies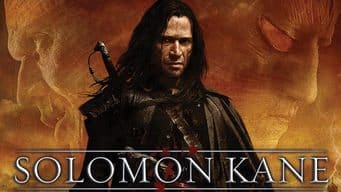 Solomon Kane (2009)
A true box office flop as the movie adapts a pulp magazine character from the 1920's to the big screen.
Runtime: 104 minutes
---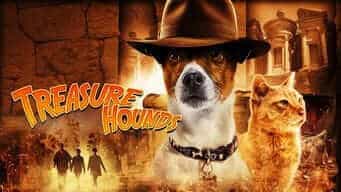 Treasure Hounds (2017)
Talking dogs kids drama that parodies Indiana Jones. We join a young boy on an adventure searching out treasure to save their town.
Runtime: 86 minutes
---
New Documentaries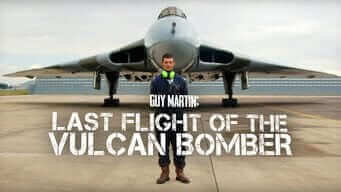 Guy Martin: Last Flight of the Vulcan Bomber (2015)
British racer Guy Martin and a team of engineers prepare the Vulcan bomber for a farewell tour and showcases the history of the plane.
Runtime: 57 minutes
---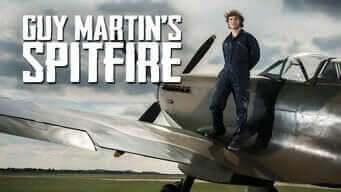 Guy Martin's Spitfire (2014)
The older Guy Martin UK documentary where he looks at the iconic WW2 British plane, the Spitfire. His task is to restore a crashed plane to its former glory.
Runtime: 72 minutes
---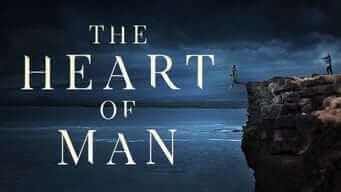 The Heart of Man (2017)
Directed and written by Eric Esau this tells the true story of a father's search for his son.
Runtime: 73 minutes
---
New TV Series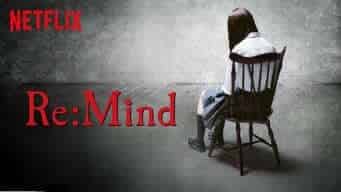 Re:Mind (Season 1)
Netflix Original
A new foreign horror series where eleven high schoolers find themselves trapped in a large dining room.
---
New Foreign Movies
Asura: The City of Madness (2016)
Blood Stripe (2016)