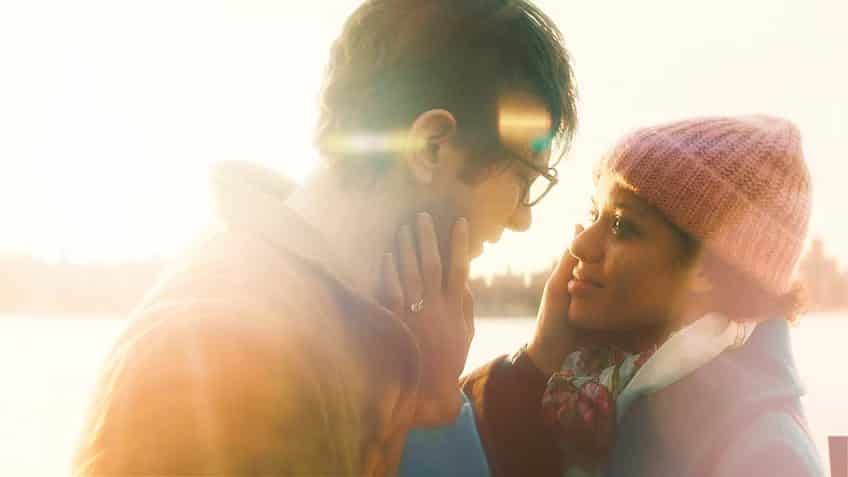 Eight new titles have now arrived on Netflix and we're going to run through them all. The first title that everyone should be watching this Valentine's week is Irreplaceable You featuring a wide range of familiar Netflix faces who star in this romantic special. We've also got plenty of movies and other TV series to cover.
Here's what's new on Netflix for Friday, 16th February 2018.
Number of new titles: 8
New Movies
Evan Almighty (2006)
The follow up to Bruce almighty where Evan must build an ark and save all of God's creatures.
Runtime: 96 minutes
---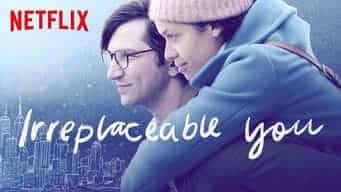 Irreplaceable You (2018)
Netflix Original
A large recognizable cast comes together for Netflix's big Valentine's week movie. Don't miss this!
Runtime: 96 minutes
---
New TV Series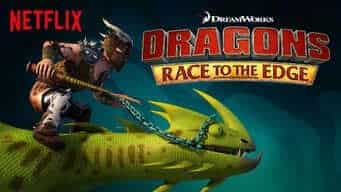 Dragons: Race to the Edge (Season 6)
Netflix Original
The latest season to the fantastic Dreamworks series based on 'How to Train Your Dragon'. Potentially the final season.
---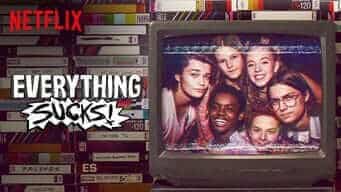 Everything Sucks! (Season 1)
Netflix Original
Roll back the clock to 1996 and we go to a town called Boring where teens try to navigate the VHS era.
---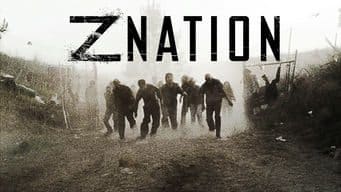 Z-Nation (Season 4)
After a longer wait than first announced, the latest season of the Syfy series is here!
---
New Documentaries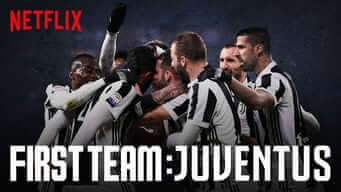 First Team: Juventus (Season 1)
Netflix Original
Docuseries on the famed soccer team Juventus as it follows the players on and off the pitch as they try to get the seventh straight Italian title.
---
New Standup Specials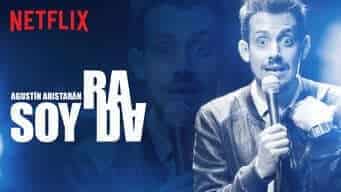 Agustín Aristarán: Soy Rada (2018)
Agustín "Radagast" Aristarán is an Argentine comedian but can also perform magic as well as sing and dance.
Runtime: 60 minutes
---
New Foreign Movies
A Perfect Day (2015)