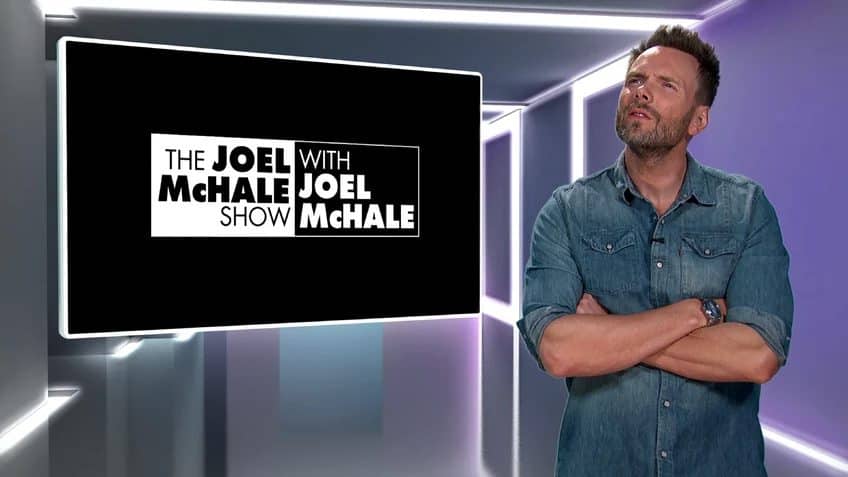 A brand new weekly show kickstarted this weekend with Joe McHale rebooting his old clip show format for Netflix. New episodes will be arriving every Sunday for the foreseeable future. We've also had more British documentary series added as well as two movies that were released last year join the service.
Number of new titles: 7
New Movies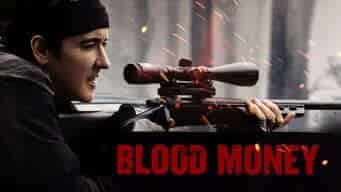 Blood Money (2017)
Starring John Cusack, this action movie sees three friends on a wilderness retreat who must avoid being killed after finding a stash of cash.
Runtime: 85 minutes
---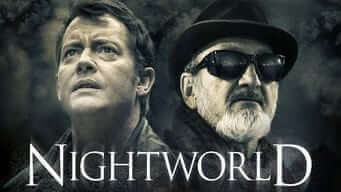 Nightworld (2017)
A former LAPD officer takes a new job as head of security at an apartment building. He soon finds out he's working in a haunted building with spirits trying to escape.
Runtime: 92 minutes
---
New TV Series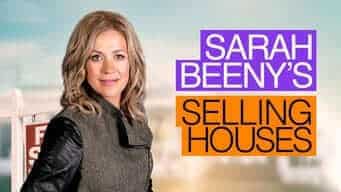 Selling Houses with Sarah Beeny (2 Seasons)
British reality series where Sarah Beeny, a famous estate agent helps home sellers gain an edge over the competition by brainstorming with other home sellers.
---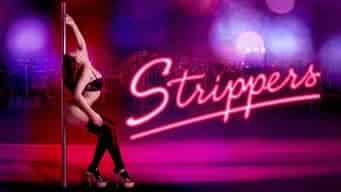 Strippers (Season 1)
British docuseries following the adult workers of Scotland in three major cities.
---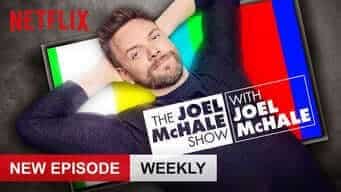 The Joel McHale Show with Joel McHale (Season 1 – Episode 1)
Netflix Original
The first episode of the new weekly clip show from Joe McHale. Not sure what's inside? Check out our first episode recap.
---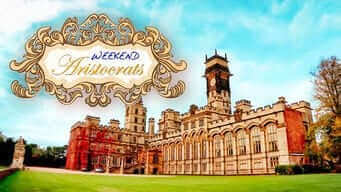 Weekend Aristocrats (Season 1)
British docuseries that look at some of Britains largest estates. Fans of Downton Abbey will want to check this one out!