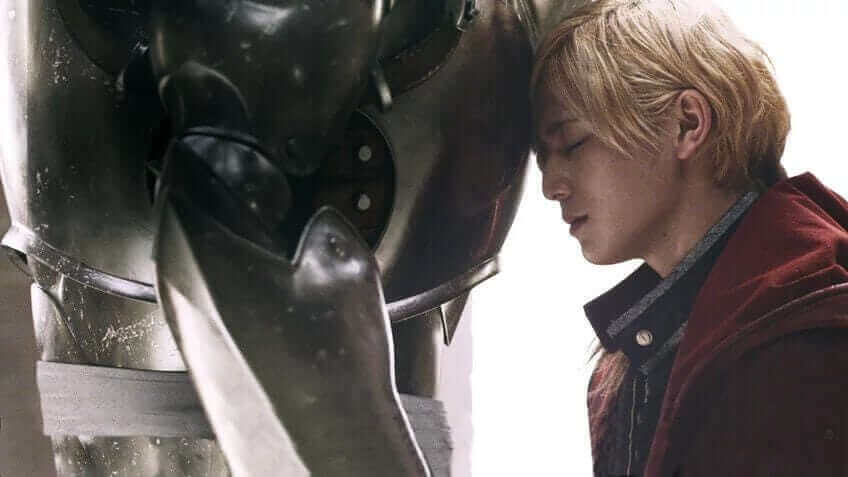 Happy Presidents Day from us here at What's on Netflix and there are a few new goodies to watch if you're planning to spend the day on the sofa. The big Netflix Original is the second major movie to come from Netflix that's an adaptation of an anime series. Expectations weren't high given the reception Death Note got but indications are that FullMetal Alchemist is worthy of your time.
New Movies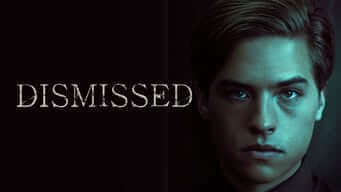 Dismissed (2017)
Dylan Sprouse (Suite Life of Zack & Cody) stars in this thriller where a young boy traumatizes his high school teacher after giving him bad grades.
Runtime: 87 minutes
---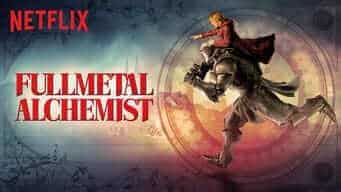 FullMetal Alchemist (2017)
Netflix Original
Netflix's big second anime to live movie adaptation which adapts the popular series FullMetal Alchemist into a 2-hour epic.
Runtime: 134 minutes
---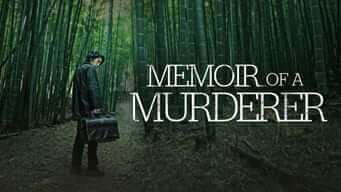 Memoir of a Murderer (2017)
A South Korean movie where a man suffering from Alzheimer's protects his daughter from someone he suspects is a serial killer.
Runtime: 118 minutes
---
New Documentaries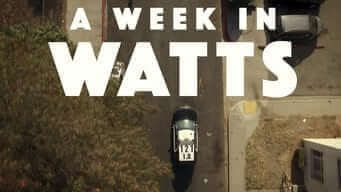 A Week in Watts (2017)
A documentary on a police initiative in Los Angeles to provide mentoring programs to students to an area rife with crime and gangs.
Runtime: 91 minutes