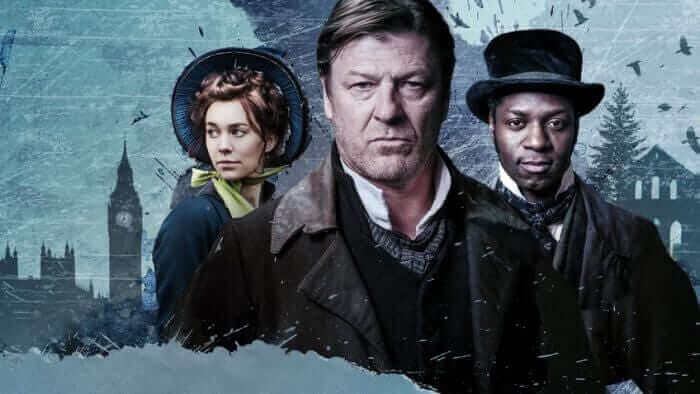 Sean Bean comes to Netflix in his first Netflix Original. The British series was acquired late last year and is one of the best series to come out of the UK last year so definitely add it to your list if you love period dramas or crime dramas.
The long-awaited final season of Bates Motel also dropped on Netflix today.
Here's the full list of new titles on Netflix for February 20th:
New Movies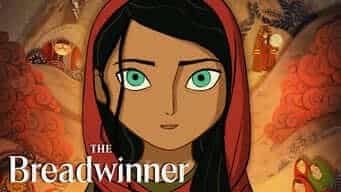 The Breadwinner (2017)
Animated kids series where an 11-year-old girl disguises herself as a boy so she can work to provide for her family.
Runtime: 93 minutes
---
New Documentaries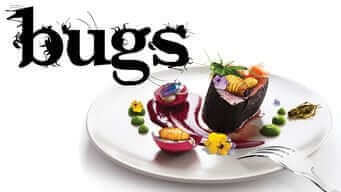 Bugs (2016)
Those with weak stomachs may want to stay away as this documentary looks at the potential of using bugs and insects as food sources.
Runtime: 73 minutes
---
New TV Series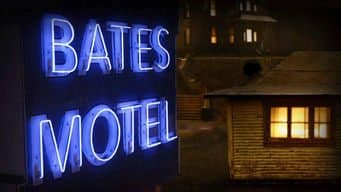 Bates Motel (Season 5)
The final season of Bates Motel is finally now streaming on Netflix. This is Norman Bates final chapter before he becomes the main character in the Hitchcock movies.
---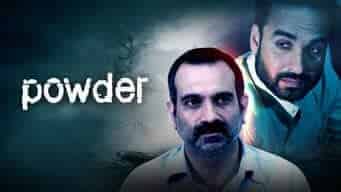 Powder (Season 1)
An Indian series where two men who grew up in Mumbai's slums move to the big city but one is a narcotics dealer and the other a cop.
---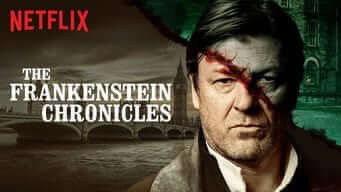 The Frankenstein Chronicles (2 Seasons)
Netflix Original
Netflix picked up this series from British network ITV last year. It stars Sean Bean (Lord of the Rings, Game of Thrones) and is about a detective in the 1800's looking to search for the person behind a corpse made out of multiple body parts from children.