Lincoln is the star of today's lineup as it won two Oscars when it landed back in 2012. The film is a visual masterpiece although it's not easy viewing so we'd save this for the weekend. The kids have got a new series and an accompanying movie to watch through and we've got a brand new Netflix Original movie out of South Korea too.
New Movies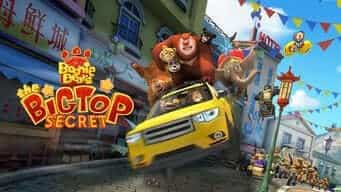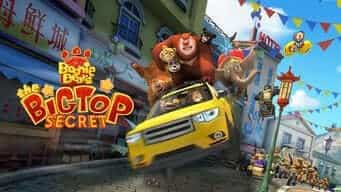 Boonie Bears: The Big Top Secret (2016)
Kids animated movie from 2016 where Briar joins a travelling circus to get away from the struggles of his home life but soon becomes homesick.
Runtime: 99 minutes
---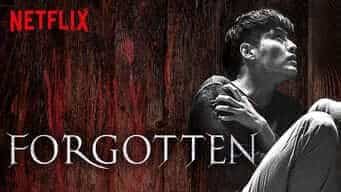 Forgotten (2017)
Netflix Original
Another Netflix pickup from South Korea. This thriller is about a brother who's looking to get his memory back after being kidnapped.
Runtime: 109 minutes
---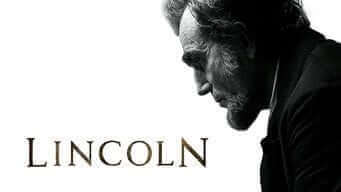 Lincoln (2012)
Steven Spielberg's epic biopic of the US President, Abraham Lincoln. The movie mainly focuses on the civil war years and stars Daniel Day-Lewis, Sally Field and David Strathairn.
Runtime: 150 minutes
---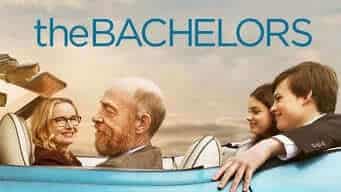 The Bachelors (2017)
J.K Simmons stars in this drama where a teacher and his son moves to the city after the death of the teacher's wife.
Runtime: 100 minutes
---
New TV Series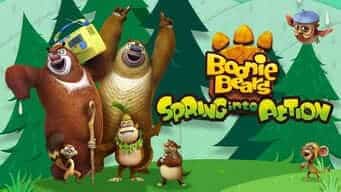 Boonie Bears: Spring Into Action (Season 1)
Releasing alongside the movie also comes the first season of Boonie Bears. It's up to the bear brothers to save the forest when Logger Vick is trying to chop down all the trees.
---
Hap and Leonard (2 Seasons)
The latest season of Hap & Leonard set in the 1980s in Texas and the pair gets into trouble when they take a job from shady clients.
---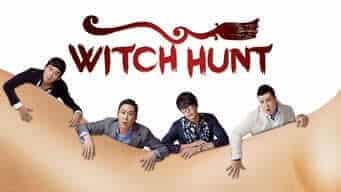 Witchhunt (Season 1)
Another pickup from South Korea where four celebrities discuss sexuality, women, relationships and more on this reality show.