Just two new titles added today but we did get March's release list out and as predicted, it's going to be a Netflix Original heavy month. Two foreign series were added today, one from Spain and one from the United Kingdom.
Number of new titles added today: 2
New TV Series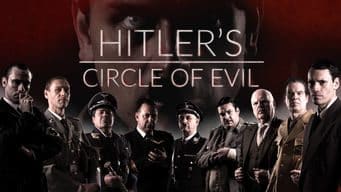 Hitler's Circle of Evil (Season 1)
Starring Alisdair Simpson, Henrik Jørgensen and James Lowe this period drama takes a look at Hitler's inner circle as he seizes control of Germany and guides it towards its future.
---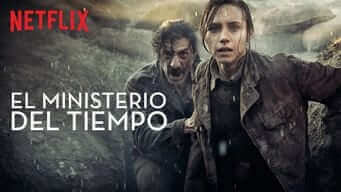 The Ministry of Time (3 Seasons)
Netflix Original
After missing its scheduled release, this Spanish series called El Ministerio Del Tiempo is now on Netflix. The time-travelling series sees three officers from different time periods work together to stop intruders disrupting history.