Welcome to your Friday update to what's new on Netflix today. Quite a few good picks that will inevitably make the best of list heading your way in a few hours. The two big Netflix Originals including a new movies starring Paul Rudd and a new crime series set in Jersey City.
Number of new titles: 12
New Movies
Born to Be Blue (2015)
A feature-length biopic on the trumpeter and jazz legend, Chet Baker. Explores his career and addiction.
Runtime: 97 minutes
---
Mute (2018)
Netflix Original
Directed by Duncan Jones and starring Paul Rudd, this sci-fi movie involves a mute man venturing into Berlin's futuristic underworld to find answers about his missing girlfriend.
Runtime: 127 minutes
---
New TV Series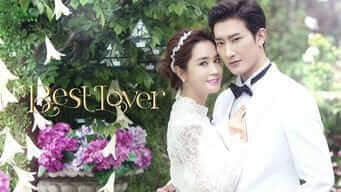 Best Lover (Season 1)
Two young stars with different backgrounds and agendas enter into a fake marriage to advance their careers until the fake starts turning real.
---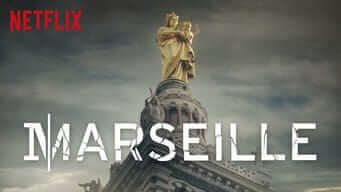 Marseille (Season 2)
Netflix Original
French political drama returns for a second season. We continue the battle for control of the city between the candidates competing to be mayor.
---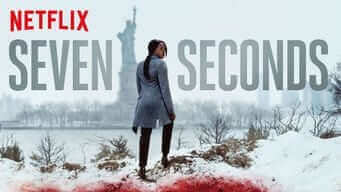 Seven Seconds (Season 1)
Netflix Original
A new crime drama arrives on Netflix which sees a police cover-up after a 15-year-old boy died.
---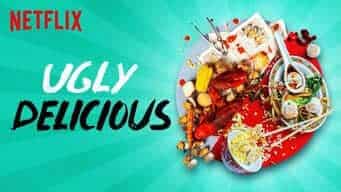 Ugly Delicious (Season 1)
Chef David Chang travels far and wide to find the worlds most satisfying grub.
---
New Foreign Movies/Series
Baahubali 2: The Conclusion (Malayalam Version) (2017)
Baahubali 2: The Conclusion (Tamil Version) (2017)
Baahubali: The Beginning (Malayalam Version) (2015)
Baahubali: The Beginning (Tamil Version) (2015)