In case you're looking for what's new on Netflix for today even after the bucket load of new content that dropped yesterday, then you're in luck. Four new titles were added today including the first major release from The CW for 2018. You can keep up-to-date with all of The CW content coming to Netflix throughout 2018 in our guide.
New Movies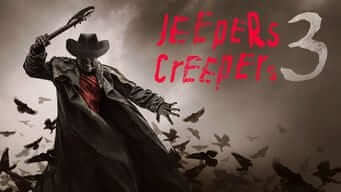 Jeepers Creepers 3 (2017)
Last years instalment of Jeepers Creepers is now on Netflix. Starring Stan Shaw and Gabriell Haugh the latest entry sees one of the mothers of his previous victim try and put a stop to the Creeper's killing spree.
Runtime: 101 minutes
---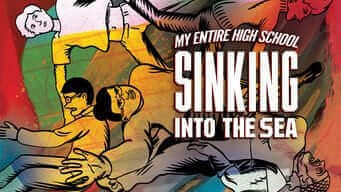 My Entire High School Sinking Into the Sea (2016)
This independent comedy comes from Dash Shaw. It sees an earthquake send a school slowly drifting into the sea and is about the students survival.
Runtime: 77 minutes
---
New TV Series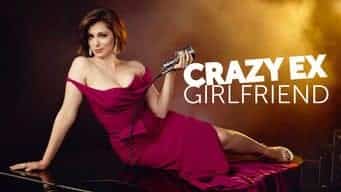 Crazy Ex-Girlfriend (Season 3)
The CW Early Release
The latest season of Crazy Ex-Girlfriend starring Rachel Bloom is now on Netflix. It sees Rebecca continuing to pursue her love for Josh.
---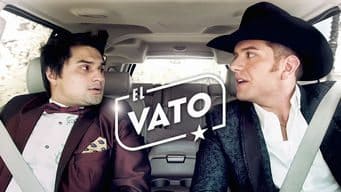 El Vato (Season 2)
Second season to the Spanish-language comedy where a Mexican singer tries to make it in Los Angeles, California to mixed results.