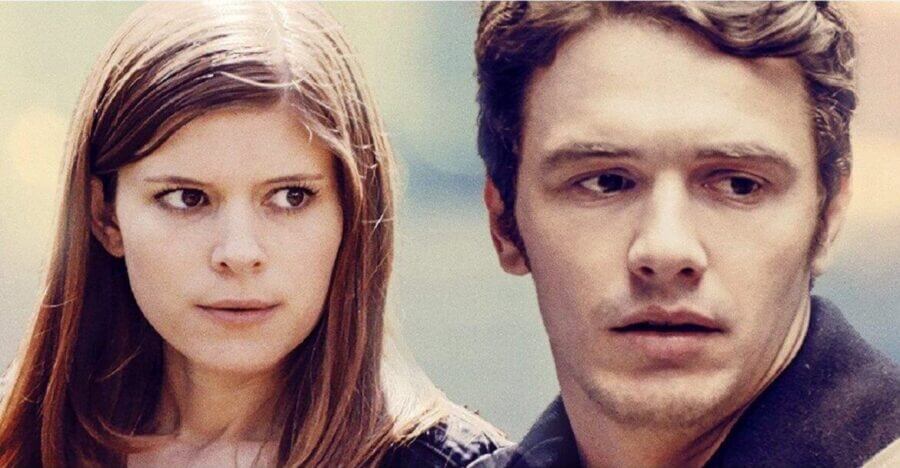 Monday brings a mix of new titles to Netflix US but nothing that's going to cause you to jump up and down. There's an interesting movie that takes on modern day social media, a movie that has an epic cast list and a documentary on a South African activist and politician.
New Movies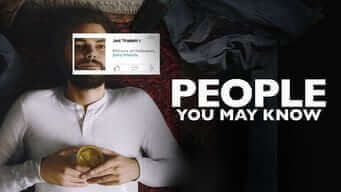 People You May Know (2017)
A movie that shows the power of social media after one shy man uses photoshop to create a persona for himself to gain fame and friends.
Runtime: 92 minutes
---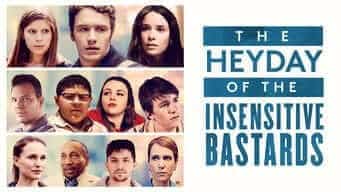 The Heyday of the Insensitive Bastards (2017)
A massive cast of stars features in this anthology series of vignettes set in modern-day America. Starring James Franco, Rico Rodriguez, and Natalie Portman.
Runtime: 96 minutes
---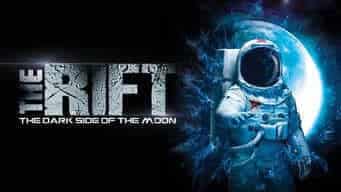 The Rift: The Dark Side of the Moon (2016)
Independent horror movie from Serbia. Follows the events of an American military satellite crash and the teams that are dispatched to find out why the crash happened.
Runtime: 92 minutes
---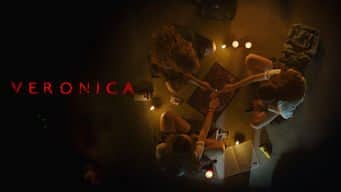 Veronica (2017)
Spanish horror movie where a home becomes haunted after holding a seance at school.
Runtime: 105 minutes
---
New Documentaries
The spouse of Nelson Mandella, Winnie Mandela tells her life story and her efforts to end apartheid.
Runtime: 85 minutes
---
New Foreign Series
Sin Senos sí Hay Paraíso (Season 2)