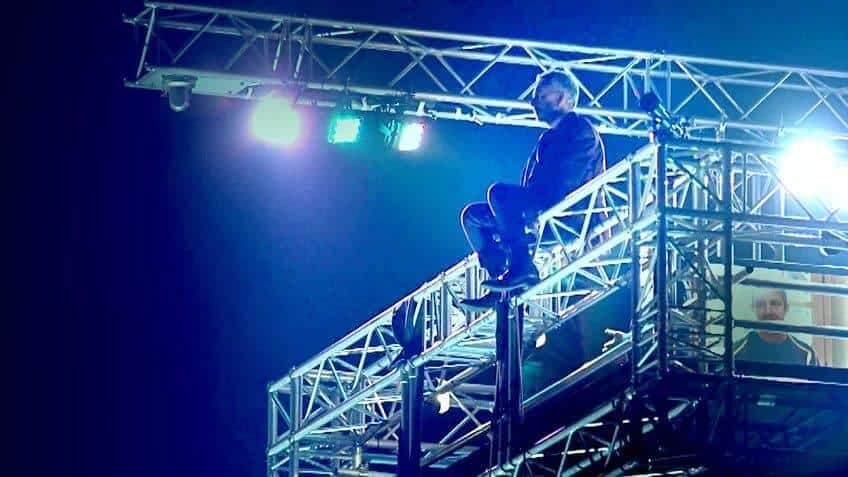 Are you ready to enter documentary heaven? That's good as Netflix has dropped a boatload of brand new documentaries, docu-series and reality TV seasons today. They predominantly come from the UK and Australia but some are well worth your time.
On the Netflix Original front, we've got the special from Derren Brown and a stand-up special from Marlon Wayans.
New Documentaries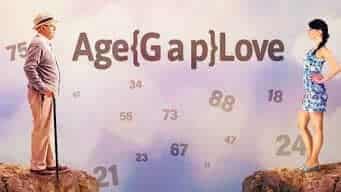 Age Gap Love (Season 1)
A British reality docu-series that follows couples with very large age gaps and the challenges they face.
---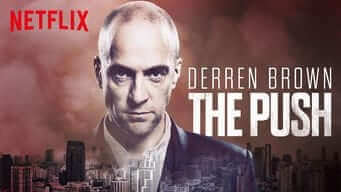 Derren Brown: The Push (2018)
Netflix Original
Although filmed in 2016, this is the US debut of Derren Brown's famous stunt to push someone to the edge and get them to commit a heinous act.
Runtime: 69 minutes
---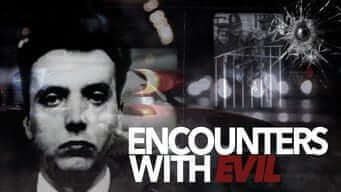 Encounters With Evil (Season 1)
Another British crime docu-series that digs into real-life cases and looks at the causes of some of the most heinous crimes in British history.
---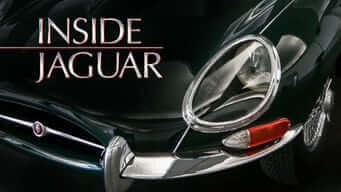 Inside Jaguar (2015)
One avid car enthusiast attempts to recreate from scratch the Jaguar Lightweight E-Type.
Runtime: 47 minutes
---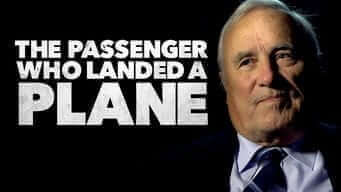 Mayday: The Passenger Who Landed a Plane (2014)
Directed by Chris Martin, this documentary recounts the incredible story of a great-grandfather who successfully landed a plane after the pilot suddenly died.
Runtime: 46 minutes
---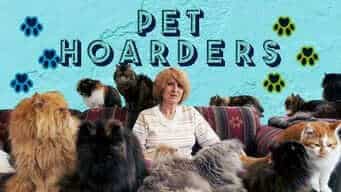 Pet Hoarders (2012)
Are you an obsessive pet owner? Compared to the subjects in this documentary you're not. This will be too much cringe for some…
Runtime: 45 minutes
---
Other Docuseries/Reality Series
Go Back to Where You Came From (Season 1)
Poh and Co.  (2 Seasons)
Renters (2 Seasons)
Surveillance Oz (3 Seasons)
The Big Ward (Season 1)
The Ugly Face of Beauty (Season 1)
Unveiled (Season 1)
New Standup Specials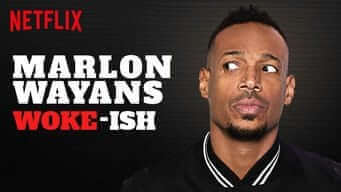 Marlon Wayans: Woke-ish (2018)
Having recently appeared in Naked, the Netflix original movie, Marlon Wayan is back with a stand-up special just for Netflix.
Runtime: 67 minutes