The shortest month of the year is now coming to a close and Netflix will be dropping a boatload of content tomorrow so keep an eye out for that on our what's new section. To round out the month, Netflix has added a few treats.
Here's the complete rundown of what's new on Netflix today.
New Movies
Joey Kern, Adam Brody, Zachary Knighton star in this alcohol-fueled movie that takes place during a bachelor party that has gone to pieces. If you like the Hangover movies, this is for you.
Runtime: 87 minutes
---
Wind River (2017)
Starring Jeremy Renner and Elizabeth Olsen, this is a movie you might have missed last year. The pair is investigating the murder of a teen girl.
Runtime: 107 minutes
---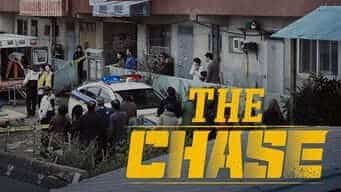 The Chase (2017)
A South-Korean movie where a landlord is visited by a man who recounts the murders that happened over 30 years ago.
Runtime: 110 minutes
---
New TV Series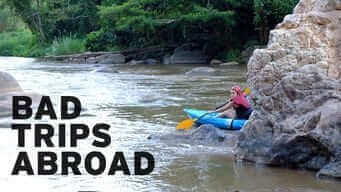 Bad Trips Abroad (Season 1)
A Canadian reality TV series where travelers recount their adventures and sometimes dangerous trips from abroad and how you can prevent it from happening.
---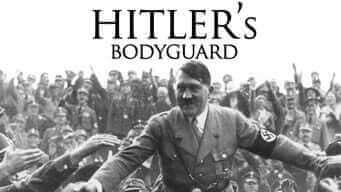 Hitler's Bodyguard (Season 1)
A British documentary series that fleshes out a few of the attempted assassinations and the men that were brought in to stop that from happening.