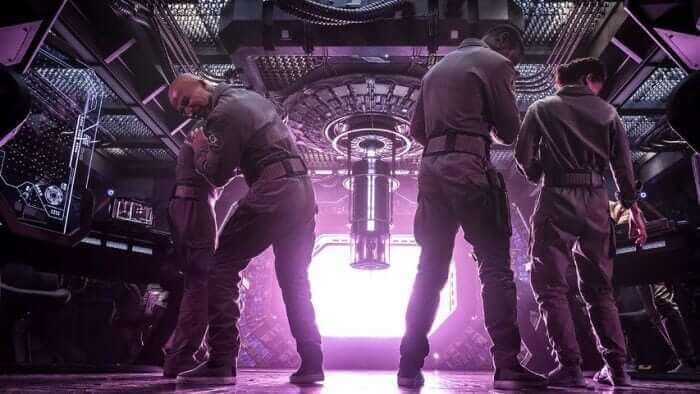 Did you watch the Superbowl last night? It was great wasn't it, well unless you're a Patriots fan, of course. Netflix had a great spot in the commercials where not only it revealed the next Cloverfield instalment but actually released it straight after the game had ended!
Number of new titles: 4
New Movies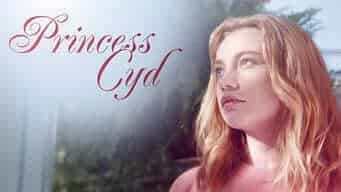 Princess Cyd (2017)
An LGBT movie where a girl moves away from her father and falls in love with another girl at her aunties.
Runtime: 97 minutes
---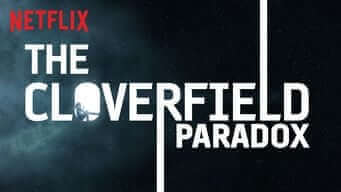 The Cloverfield Paradox (2018)
Netflix Original
The third movie in the Cloverfield franchise which looks at the origin of the 2008 movie. Announced at the Superbowl!
---
Thumper (2017)
Starring Eliza Taylor and Pablo Schreiber this movie is about a young woman who gets involved with a local drug enterprise after moving to a new town.
Runtime: 93 minutes
---
New TV Series/Documentaries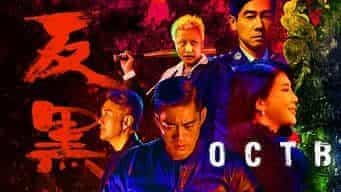 OCTB (Season 1)
This series follows the OCTB or most commonly known as a division within the Hong Kong Police Force. High octane police drama.
---