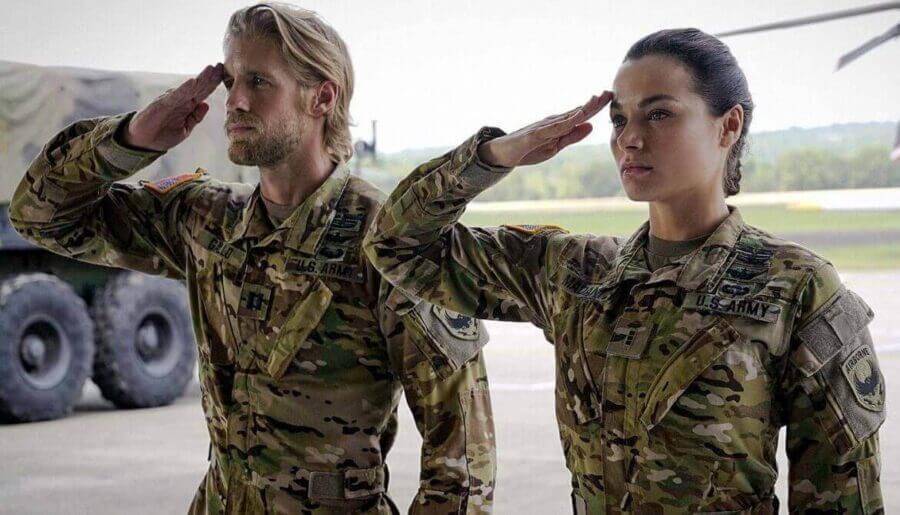 After a quiet start to the week, Netflix has dropped some treats for us this Tuesday. Three movies, one TV series, and a new original stand-up is just what the doctor ordered. Our highlight today is the early CW release of Valor which just wrapped up on the network last week.
Number of new titles: 5
New Movies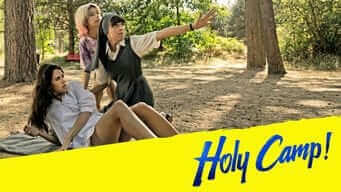 Holy Camp! (2017)
Multi-award winning Spanish comedy musical where two teens spend their summer in a Catholic camp where they learn to love.
Runtime: 108 minutes
---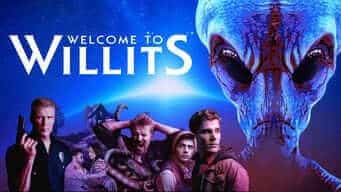 Welcome to Willits (2017)
A horror/sci-fi B-movie that's actually pretty funny. One marijuana farmer has a paranoia of aliens which creates trouble for a group of campers on his land.
Runtime: 84 minutes
---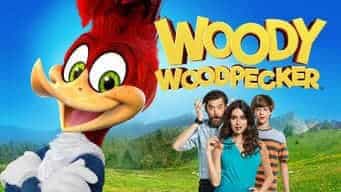 Woody Woodpecker (2017)
A modern remake of the classic children's icon, Woody Woodpecker that received good reviews when it launched last year. Woody goes up against a lawyer trying to build his new home.
Runtime: 91 minutes
---
New TV Series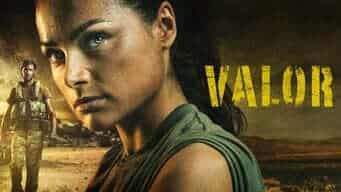 Valor (Season 1)
The CW Early Release
A helicopter crew is caught up in a conspiracy when their mission in Somalia takes a turn for the worse. Starring Matt Barr and Christina Ochoa.
---
New Standup Special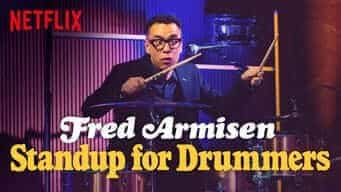 Fred Armisen: Standup For Drummers (2018)
SNL legend Fred Armisen presents a pretty niche stand-up routine for a room full of drummers. Don't let that put you off, though, this routine can be enjoyed by all.
Runtime: 65 minutes
---