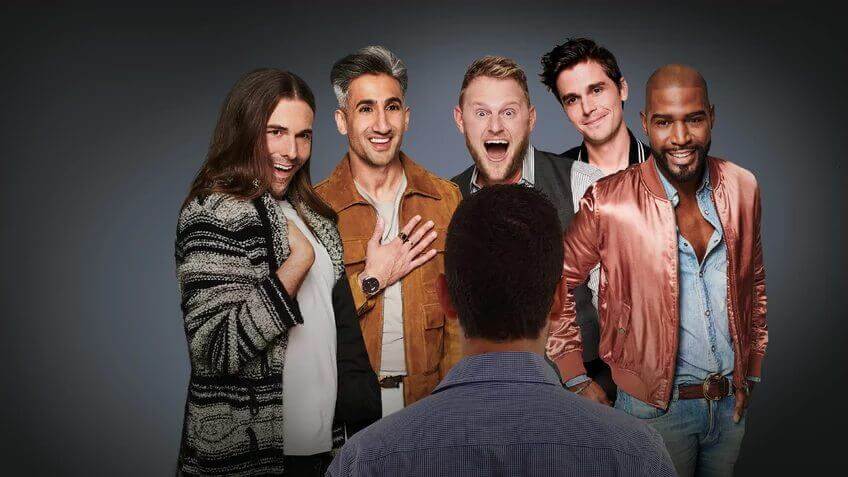 It's midweek and if you're looking to glam up your life, Netflix has something just for you. The long-awaited reboot of Queer Eye is here and we've also got a brand new comedy series from Bravo too.
Number of new titles: 2
New TV Series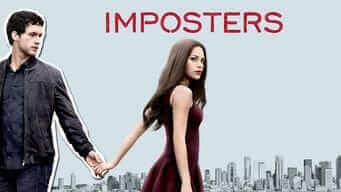 Imposters (Season 1)
Originally airing on Bravo, this comedy series is now available on Netflix. It's about a girl who marries rich guys and leaves with their money.
---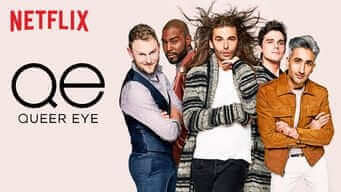 Queer Eye (Season 1)
Netflix Original
A reality TV series reboot for Netflix, the first of its kind. Five gay guys give the average joe advice on looks and lifestyle.
---