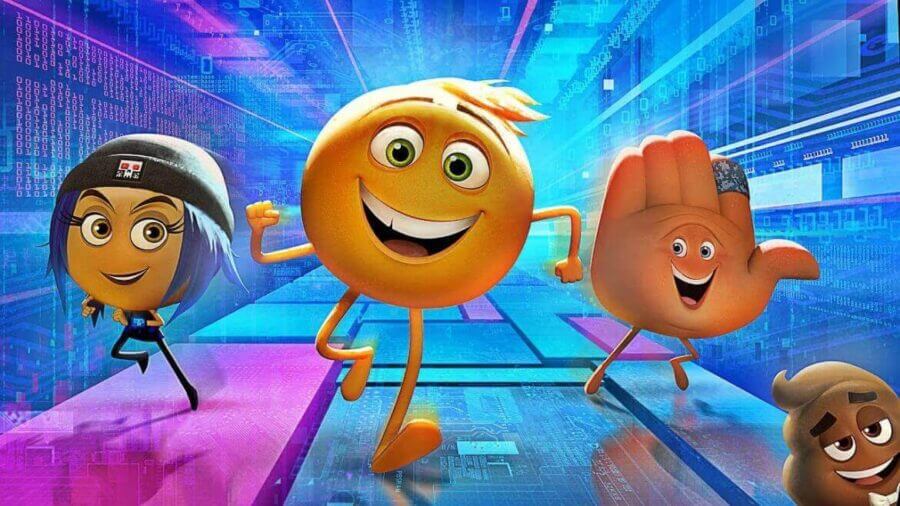 2017's worst animated movie by a mile was added today in the form of The Emoji Movie. We've also got a brand new British action movie to enjoy too.
Number of new titles: 2
---
New Movies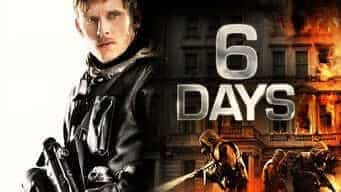 6 Days (2018)
Starring Jamie Bell who featured in Fantastic Four and King Kong, this action movie takes us to 1980 where gunmen have stormed the Iranian London embassy.
Runtime: 94 minutes
---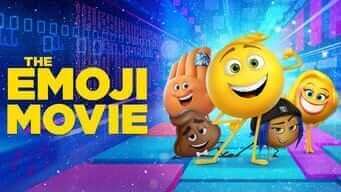 The Emoji Movie (2017)
Featuring the voices of TJ Miller, James Cordon and Patrick Stewart (!!) this movie is about emojis on your phone.
Runtime: 86 minutes
---