It's the end of the week and Netflix has added a bunch of new movies, TV series and documentaries to enjoy over the weekend. Dominated by Netflix Originals, highlights include a new interview with David Letterman, two Netflix Original movies, two Netflix documentaries and a third party movie too.
Number of new titles: 7
New Movies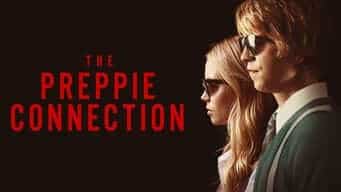 The Preppie Connection (2015)
Featuring Thomas Mann who plays a student who arrives at a private school and must sell cocaine to get the same elite status as his peers.
Runtime: 97 minutes
---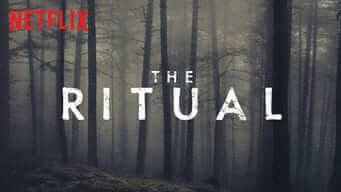 The Ritual (2018)
Netflix Original
Four friends descend into the Swedish wilderness but will never return. New Netflix horror.
Runtime: 95 minutes
---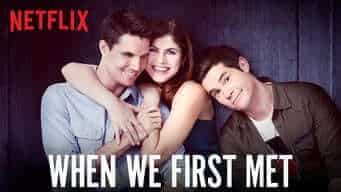 When We First Met (2018)
Netflix Original
Groundhog day style movie where Noah can relive his night where he met Avery and try to make her fall in love with him.
Runtime: 97 minutes
---
New TV Series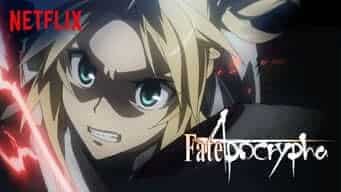 Fate/Apocrypha (Part 2/Season 2)
Netflix Original
After only airing in late 2017, Fate/Apocrypha is back for its second part. It continues the story of the Great Holy Grail War.
---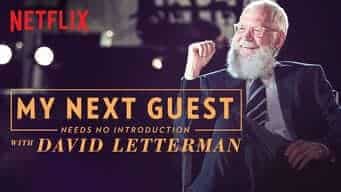 My Next Guest Needs No Introduction With David Letterman (2018)
Netflix Original
A new episode where David Letterman sits down for a one-on-one chat with the legendary actor, George Clooney.
Runtime: 53 minutes
---
New Documentaries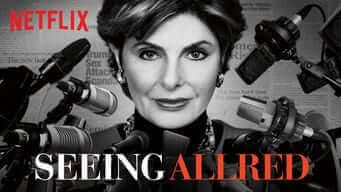 Seeing Allred (2018)
Netflix Original
Looks at the public figure who's been leading the way when it comes to battling big names in politics and business, Gloria Alldred.
Runtime: 96 minutes
---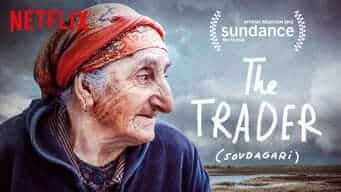 The Trader (Sovdagari) (2018)
Netflix Original
Winner of multiple awards, this short film/documentary covers the life of a traveling trader who lives life on the fringe thanks to abject poverty.
Runtime: 24 minutes