The middle of the week has a major treat in store for kids from Dreamworks as well as a Colombian standup, a British horror movie and a documentary on yoga.
New Movies/Specials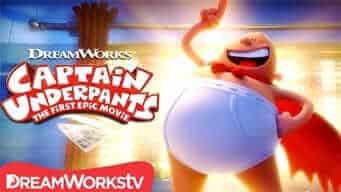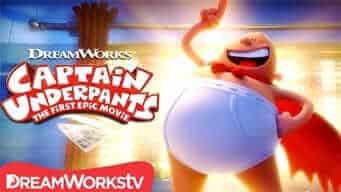 Captain Underpants: The First Epic Movie (2017)
Dreamworks exclusive
Featuring Kevin Hart, Ed Helms and Nick Kroll this feature film transforms the book series of the same name.
Genre: Kids
Runtime: 89 minutes
---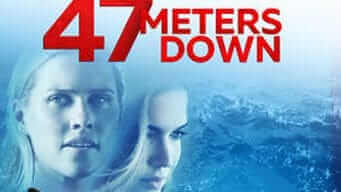 47 Meters Down – In the Deep (2016)
Mandy Moore stars in this thriller where two sisters are trapped in a shark cage.
Genre: Thriller
Runtime: 89 minutes
---
New TV Shows/Documentaries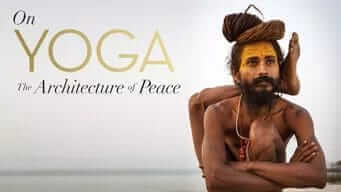 On Yoga The Architecture of Peace (2017)
Directed by Heitor Dhalia, this documentary retraces the step of photographers Michael O'Neill's 10-year journey of yoga.
---
New Stand-up Specials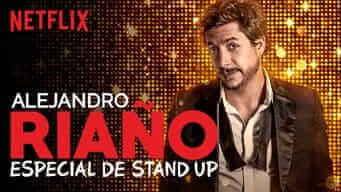 Alejandro Riaño: Especial de stand up (2018)
Netflix Original
Colombian standup Alejandro Riano talks about dancing, soccer and dating in his first original standup for Netflix.
Runtime: 60 minutes