It's the middle of the month meaning Netflix has some treats for you today. While you probably won't have heard of many of these titles, many are worth your time. In particular, with the winter Olympics just around the corner, the preview is going to be a godsend for those wanting to hit the ground running.
New Movies
Winning multiple awards at various festivals this indie flick where a Dad has to single-handedly look after his son with autism.
Genre: Drama
Runtime: 95 minutes
---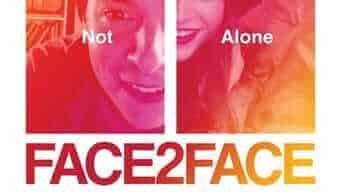 Face 2 Face (2017)
Over video chats, one teenage outcast finds a childhood friend while trying to hide a secret.
Genre: Drama
Runtime: 88 minutes
---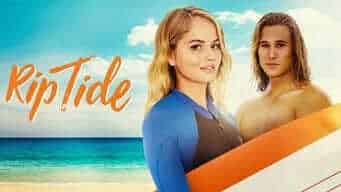 Rip Tide (2017)
This teenage movie starring Debby Ryan is about one girl leaving her life to spend time with her aunt Margot.
Genre: Drama
Runtime: 85 minutes
---
New TV Shows/Documentaries
2018 Olympic Winter Games Preview – Season 1 (2018)
Earth to Luna! – Season 1 (2014)
Manolo: The Boy Who Made Shoes for Lizards (2017)
---
New Foreign Movies