Netflix is bringing you three new additions to hump day this week. We've got a brand new original stand-up special, the return of a reality TV show about football and a new anime movie called Godzilla!
Number of new titles: 3
New Standup Specials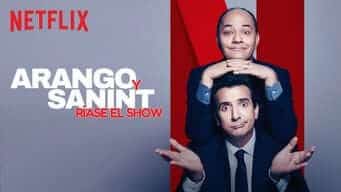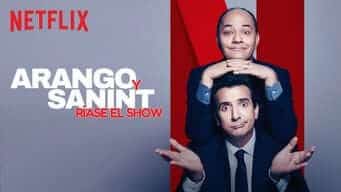 Arango y Sanint: Riase el show (2018)
Colombian stand-up duo Antonio Sanint and Julian Arango perform with their imitations and impersonations.
Runtime: 62 minutes
---
New TV Shows/Documentaries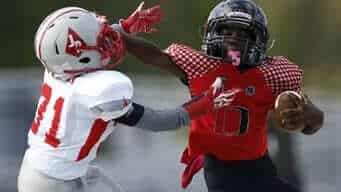 Friday Night Tykes – Season 4 (2017)
Esquire Network's heartfelt documentary series returns with if fourth season on Netflix. It shows how young kids are trained into becoming football sensations.
---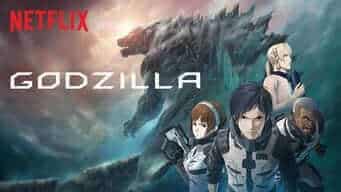 Godzilla – Part 1 (2017)
Part 1 of a trilogy of special episodes animating the classic well-known monster, Godzilla. This anime is not to be missed.
Runtime: 88 minutes
Genre: Anime
---