Happy Monday! After a dead quiet weekend on Netflix, we're greeted with three new titles to start the week. Here's what's new on Netflix for January 22nd, 2018.
Number of new titles: 3
New Movies
One young man has to escort a fraternity to recover the stolen money. Stars Terry Crews, Logan Paul, Andrew Bachelor, Mike Epps and Kat Graham.
Genre: Comedy
Runtime: 96 minutes
---
New TV Shows/Documentaries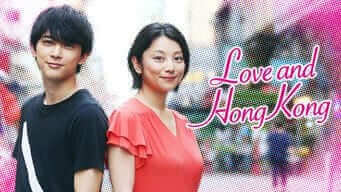 Love and Hong Kong – Season 1 (2017)
New Korean drama telling the story of five strangers who come together after a young girl filming a documentary is kidnapped.
---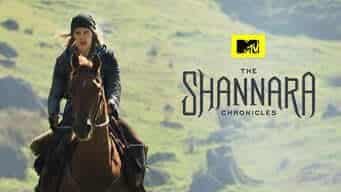 The Shannara Chronicles – Season 2 (2018)
The possibly final season of MTV/Spike's The Shannara Chronicles set in a fantasy world as created by Terry Brooks.
---