Welcome to your Wednesday's edition of what's new on Netflix and today, Netflix has a brand new horror title, a few Netflix Originals and a drama about a priest!
Number of new titles: 5
New Movies
Netflix Original
An international movie where one man creates an elaborate scheme to win back his girlfriend.
Genre: Comedy
Runtime: 85 minutes
---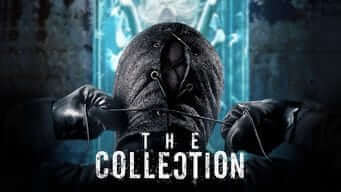 The Collection (2012)
Having escaped a dungeon, one man is forced to reface the horrors in the hopes to rescue the killers new victim.
Genre: Horror
Runtime: 82 minutes
---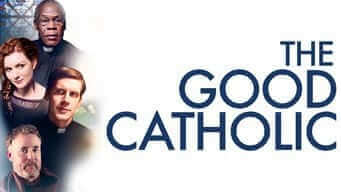 The Good Catholic (2017)
One priest has his faith tested when he falls in love with a girl he meets at confession.
Genre: Drama
Runtime: 97 minutes
---
New TV Shows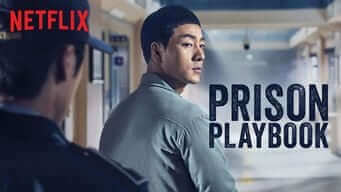 Prison Playbook – Season 1 (2017)
Netflix Original
A South Korean drama where a an up and coming baseball player must adjust to his new life in prison.
---
New Standup Specials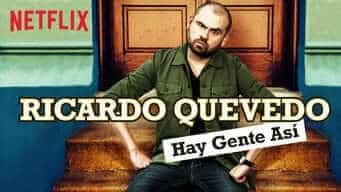 Ricardo Quevedo: Hay gente asi (2018)
Netflix Original
Colombian screenwriter and comic presents his first Netflix Original set.
Runtime: 59 minutes