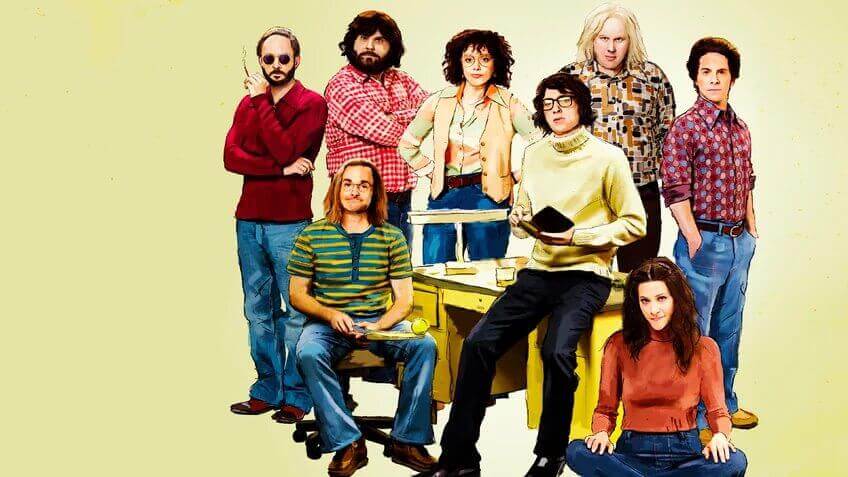 It's Friday! That means a big dose of new titles! Here's what's new on Netflix for January 26th, 2018 including a new biopic, three standup sets and plenty of stuff to keep the kids busy over the weekend.
Number of new titles: 12
New Movies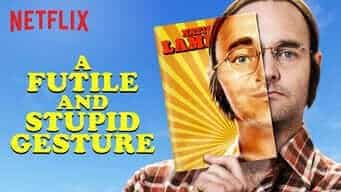 A Futile and Stupid Gesture (2018)
Netflix Original
Biopic of how Doug Kenny went on to co-found National Lampoon and creates a comedy empire.
Genre: Comedy
Runtime: 102 minutes
---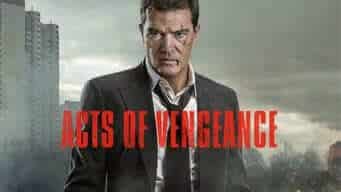 Acts of Vengeance (2017)
One lawyer takes a vow of silence and commits to revenge after his wife and child are murdered before his eyes.
Genre: Action
Runtime: 87 minutes
---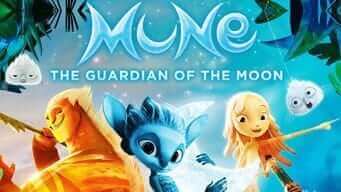 Mune: Guardian of the Moon (2014)
Animated children's movie where an old guardian of the moon goes into retirements but worries his replacement is not up to the job.
Genre: Children
Runtime: 85 minutes
---
New TV Series/Documentaries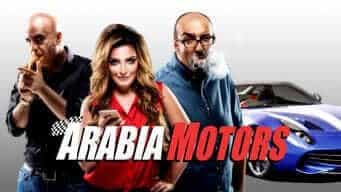 Arabia Motors (Season 1)
A Top Gear for the middle-east is the best way to describe this show. The presenters test some of the most luxurious cars on the market.
---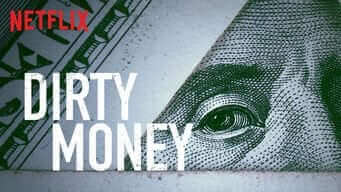 Dirty Money (Season 1)
Netflix Original
A series that looks at corporate greed and corruption. Donald Trump is naturally mentioned.
Number of episodes: 6
---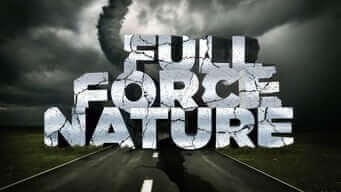 Full Force Nature (Season 1)
Bill Ratner's 2006 series where he chases natural disasters whether it be flash floods, tsunamis, mudslides and hurricanes.
Number of episodes: 12
---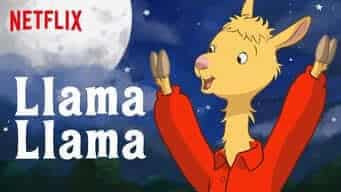 Llama Llama (Season 1)
Netflix Original
From the children's book, this animated series for the kids follows the adventure of the llama where we learn about family, friendships, and learning.
Number of episodes: 15
---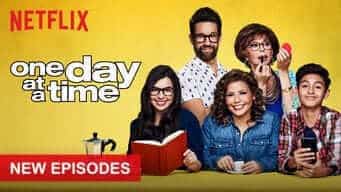 One Day at a Time (Season 2)
Netflix Original
The continuation of the Netflix sitcom where we follow a Latino mother attempting to raise her children in modern America.
Number of episodes: 13
---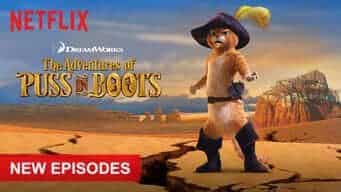 The Adventures of Puss in Boots (Season 6)
Once again, Shrek's Puss in Boots returns to Netflix once again for another series of action.
Number of episodes: 12
---
New Standup Specials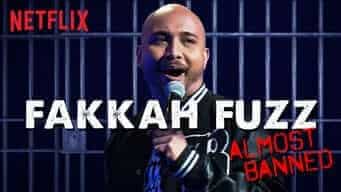 Fakkah Fuzz: Almost Banned (2018)
Netflix Original
Fakkah Fuzz is the stage name of Muhammad Fadzri Abd Rashid, a Singapore standup comic and he presents his set of how it is growing up as an outspoken Malay in Singapore.
Runtime: 61 minutes
---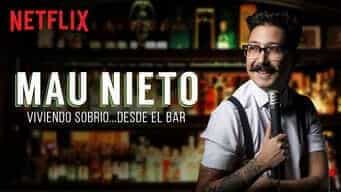 Mau Nieto: Viviendo sobrio… desde el bar (2018)
Mexican standup Mau Nieto presents a set performed at a bar (a first for Netflix!) and speaks about his relationships and his attempts to stay sober.
Runtime: 57 minutes
---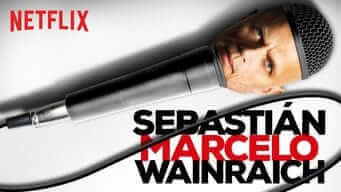 Sebastián Marcelo Wainraich (2018)
Standup comic from Argentina presents a set where he covers minibars, funerals, and weddings.
Runtime: 49 minutes
---