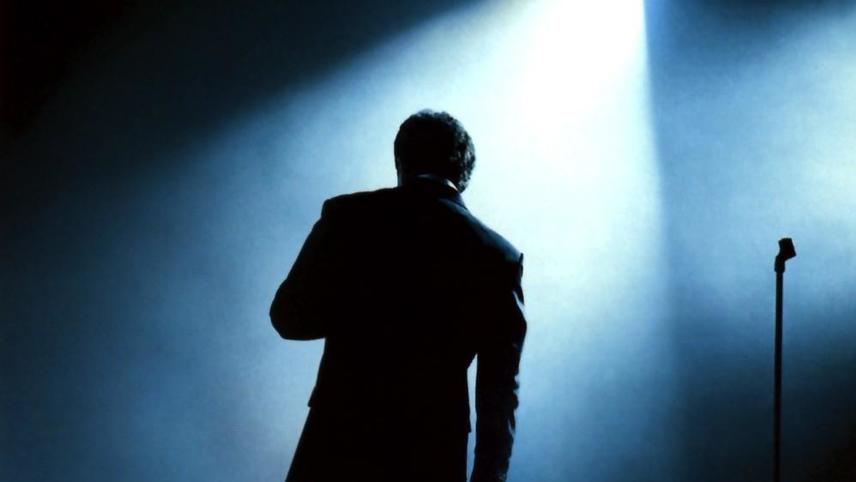 A brand new German Netflix original joins the service today and before you groan, this is likely the biggest and best show being outputted by Germany at the moment, just behind Dark. Get your reading glasses on and watch one of the best crime dramas currently available.
Number of new titles: 4
New Standup Specials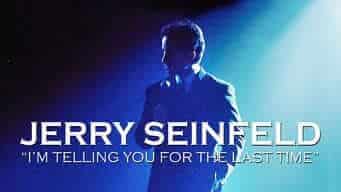 Jerry Seinfeld: I'm Telling You for the Last Time (1999)
Just months after Seinfeld ended on TV Jerry returned to the mic for his first stand-up performance. It joins Netflix today to sit alongside his original that arrived last year.
Runtime: 79 minutes
---
TV Shows/Documentaries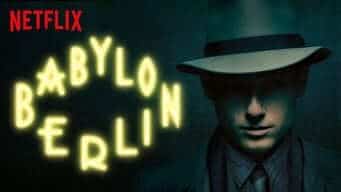 Babylon Berlin – Season 1 (2017)
Netflix Original
German Original set in 1920's Berlin where a cop and typist are led on a political conspiracy after a Soviet freight train hijacking.
---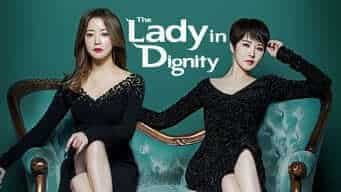 The Lady in Dignity – Season 1 (2017)
New Korean Drama The Lady in Dignity arrives and sees one high flying wife have her life flipped upside down when she has to care for her father-in-law.
---
Retribution – Season 1 (2016)
Netflix Original
Another crime drama joined Netflix today in the form of British series, Retribution. The series takes a look at secrets and lies behind two families and the feud between one another. A highly rated series and therefore, a must watch.