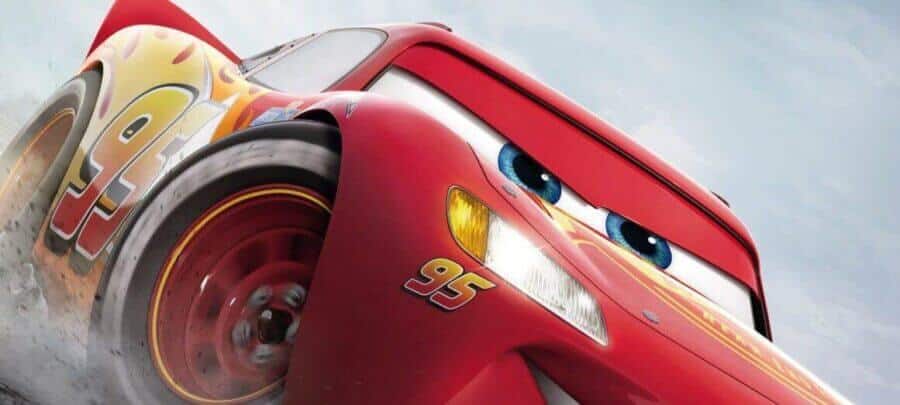 The first big Disney movie of the year has arrived in the form of the excellent Pixar movie, Cars 3. We've also got three other titles to cover to for your new Netflix additions for January 31st.
Number of new titles: 4
New Movies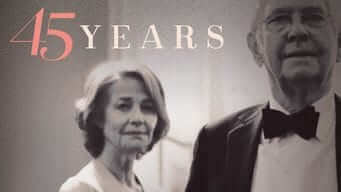 45 Years (2015)
Kate and Geoff are celebrating their 45th wedding anniversary when new developments reveal secrets about Geoff. Stars Charlotte Rampling and Tom Courtenay.
Runtime: 95 minutes
---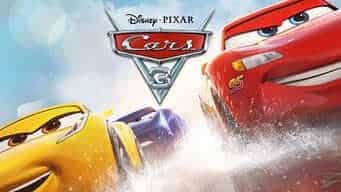 Cars 3 (2017)
Disney Exclusive
Lightning McQueen is being taken over by the competition and has to adapt to survive in the new world.
Runtime: 103 minutes
---
New TV Shows/Documentaries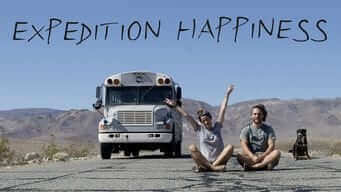 Expedition Happiness (2017)
A documentary where a filmmaker and his girlfriend musician travel with their dog across American in an old school bus.
Runtime: 96 minutes
---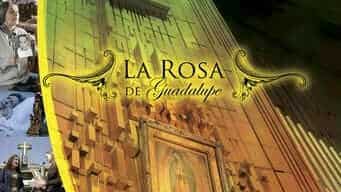 La Rosa de Guadalupe – 2 Seasons (2010)
A Spanish show which is a response to the need to believe in miracles, dreams, loves stories and happy endings.