If like us you have a case of the Mondays, then Netflix may be able to help. With a brand new horror movie plus some new documentary series, you can camp out in the living room this evening.
New Movies
Set in 1970, this paranormal horror thriller sees two investigators look into an isolated farmhouse.
Genre: Horror
Runtime: 112 minutes
---
New Shows/Documentaries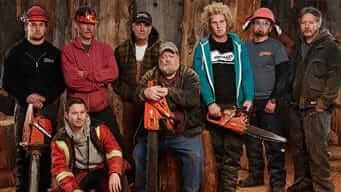 Carver Kings – Season 1 (2015)
Canadian docu-series which feature a new brand of art. Cut out of wood. With a chainsaw. Here's what you can expect.
---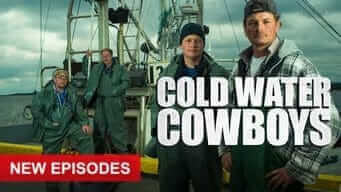 Cold Water Cowboys – Season 3 (2016)
The latest series of the docuseries that follows six captains who fish in dangerous locations.
---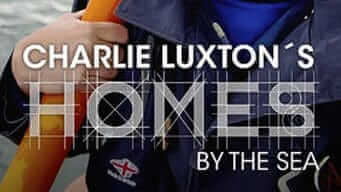 Homes by the Sea – Season 1 (2015)
British docu-series with architect and designer Charlie Luxton looking at Britians homes by the sea.
---
New Foreign Movies/Series
Tundukkan Playboy Itu – Season 1 (2016)
The Untold Tales of Armistead Maupin (2017)