Today brings us a brand new horror movie and sci-fi documentary about mankind's continued efforts to contact an alien race.
Number of new titles: 2
New Movies
Hindi version of the movie 'Aval' where a young couple moves into a haunted neighbourhood.
Genre: Horror
Runtime: 134 minutes
---
New Documentaries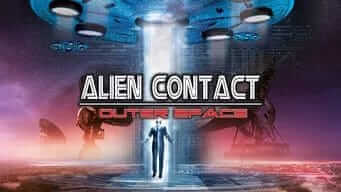 Alien Contact: Outer Space (2017)
Looking to see an up-to-date account of how we're trying to contact alien life? Then check out this new documentary from J. Michael Long.
Runtime: 62 minutes