TGIF – here's what's new on Netflix for January 12th, 2018 and there's a lot to watch. It's the first premiere of Netflix's second attempt at the talk show. Unlike Chelsea Handler, it does seem that David Letterman has found a good format that works on Netflix.
New Movies/Specials
Netflix Original
Jack Black and Jenny Slate star in this coming to America movie based on a true story.
Genre: Comedy
Runtime: 94 minutes
---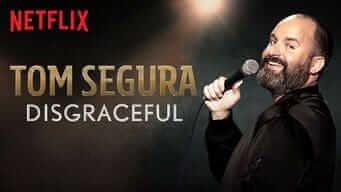 Tom Segura: Disgraceful (2018)
Tom's second Netflix Original stand-up special after Mostly Stories where he discusses parenthood, parking lots and more.
Runtime: 71 minutes
---
New TV Shows/Documentaries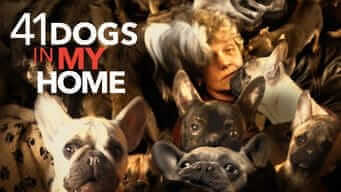 41 Dogs in My Home (2015)
Brits love their pets but where is the boundary? This documentary tries to find out that question.
Runtime: 43 minutes
---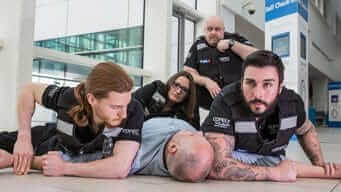 A&E: When Patients Attack (2015)
British documentary following security staff at a Birmingham hospital who have to deal with aggressive patients.
Runtime: 43 minutes
---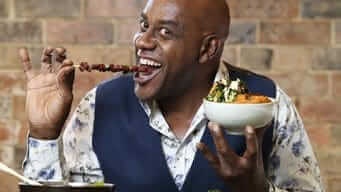 Ainsley Eats the Streets – Series 1 (2014)
Celebrity chef Ainsley Harriot is on a journey to travel the world and discover as many street foods as he can.
Number of episodes: 10
---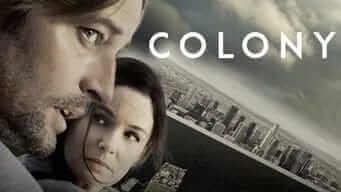 Colony – Season 2 (2017)
USA Network's Colony returns for the second season where mankind is being held captive by an alien race.
Number of episodes: 13
---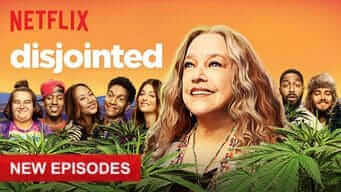 Disjointed – Part 2 (2018)
Kathy Bates reprises her role for the final time in season 1 of Disjointed where her character runs a medicinal weed store.
Number of episodes: 10
---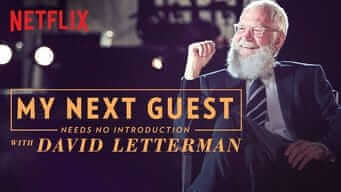 My Next Guest Needs No Introduction – Part 1 (2018)
The first episode of David Letterman's new talk show on Netflix where he speaks to Barack Obama.
Runtime: 60 minutes
---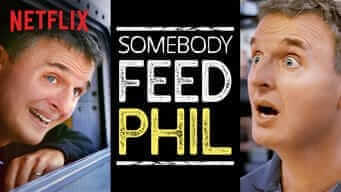 Somebody Feed Phil – Part 1 (2018)
The creator of Everybody Loves Raymond stars in this documentary series where he travels the world in search of local cuisine.
Number of episodes: 6
---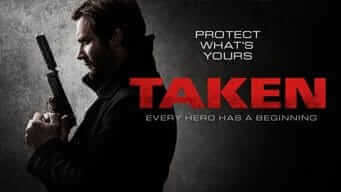 Taken – Season 1 (2017)
NBC's hit show comes to Netflix with the series adaptation of the movie starring Liam Neeson.
Number of episodes: 10
---
New Foreign Movies
Other New Documentaries
Animal Airport – 2 Series (2013)
Bondi Rescue – 2 Seasons (2016)
Border Patrol – 2 Seasons (2014)
A Brief History of Graffiti (2015)
Can't Cope, Won't Cope – Season 1 (2016)
Changing Faces – Season 1 (2015)
Deals, Wheels and Steals – Series 1 (2015)
The Man Who Would Be Poker King (2009)
Monkey Life – 2 Series (2014)
Renters – Season 2 (2016)