Alright, alright, alright as Matthew McConaughey's famous saying goes as we get delivery of one of his best movies in recent years. We also get a Coen brothers treat plus an update to an original Danish series and political insight from Katt Williams.
Here's the full list of what's new on Netflix US today:
New Movies
Matthew McConaughey stars as electrician Ron Woodroof who is told he has 30 days to live but spends them sneaking in life-saving treatment for AIDs patients.
Genre: Drama
Runtime: 117 minutes
---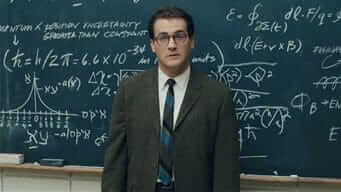 A Serious Man (2009)
The Coen brothers direct this 2 time Oscar nominated black comedy. It sees a physics teacher watch his life unravel after a series of incidents.
Genre: Comedy
Runtime: 106 minutes
---
New TV Shows/Documentaries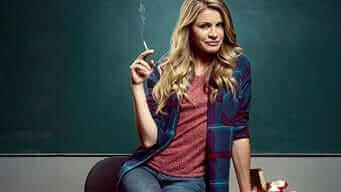 Rita – Season 4 (2017)
Danish Netflix Original comedy gets fresh new episodes. It's about one teacher who transitions from children to adults in the classroom.
Number of episodes: 8
---
New Standup Special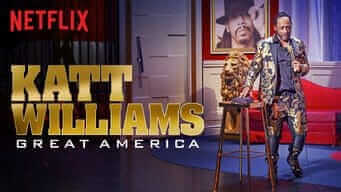 Katt Williams: Great America (2018)
Those who don't like comedians that dive into politics stay away. Katt delves into the current American political climate and racial tensions in this original standup.
Runtime: 60 minutes