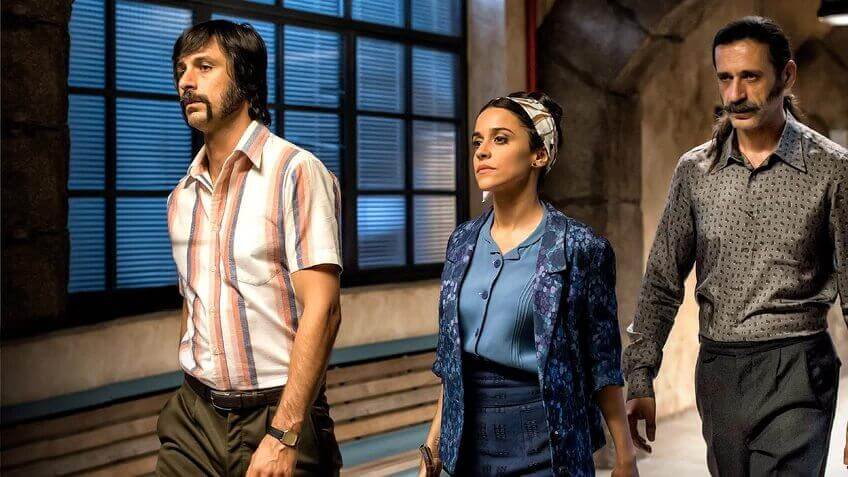 Netflix has a couple of treats to end the weekend on. We've got a foreign movie about wedding planning and three seasons of a Spanish series that sued NBC for copying its format.
New Movies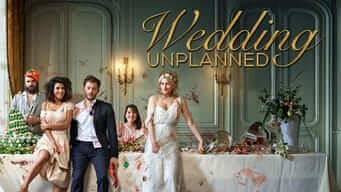 Wedding Unplanned (2017)
An international movie where a mix-up causes a man to get engaged and has his lover organise his wedding.
Genre: Comedy
Runtime: 94 minutes
---
New TV Shows/Documentaries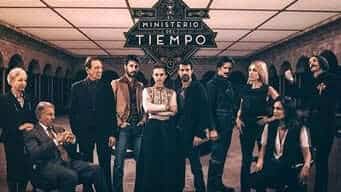 The Ministry of Time (El Ministerio del Tiempo) (Seasons 1 to 3)
Netflix picks up the previous seasons of Spanish series The Ministry of Time. Season 3 is being dubbed as a Netflix Original but the full extent has yet to be learned.
---