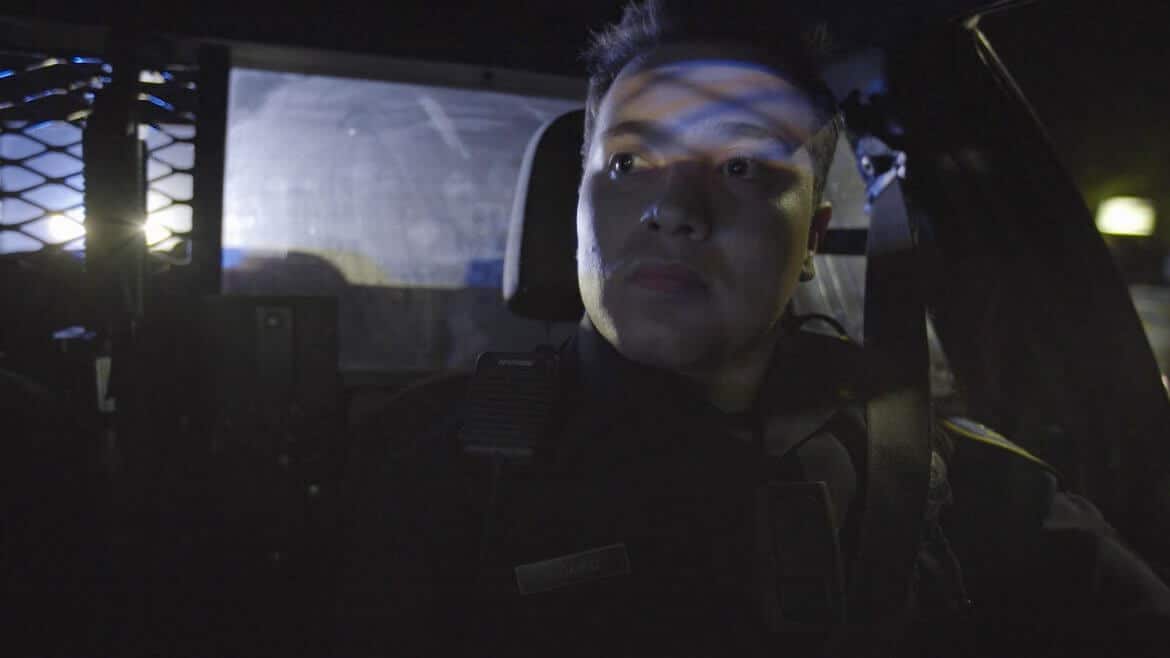 Looking for a documentary or some British reality TV? To kickstart the week you can get some tips on transforming old items in your house, selling your house, talking to spirits in your house or see what it's like inside an agency that deals with celebrity lookalikes.
Number of new titles: 7
New TV Series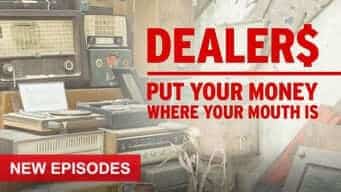 Dealers: Put Your Money Where Your Mouth Is (Season 8)
The latest series of British reality series, Dealers. Each episode pits two dealers against each other to turn the most profit.
---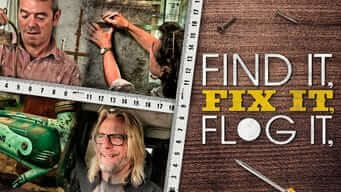 Find It, Fix It, Flog It (Season 1)
British reality show where Henry Col and Simon O'Brien transform relics in homes to make houses worth more.
---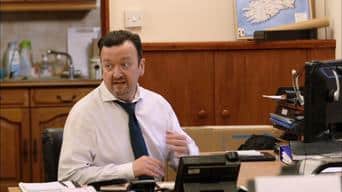 Lookalikes (Season 1)
Reality show where a David Beckham impersonator runs a celebrity lookalike agency.
---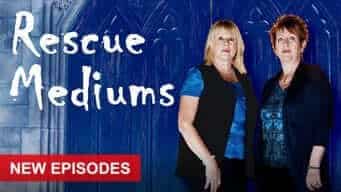 Rescue Mediums (Season 1)
Jackie Dennison and Alison Wynne-Ryder, two psychics visit haunted homes and offices around Britain and communicate with spirits.
---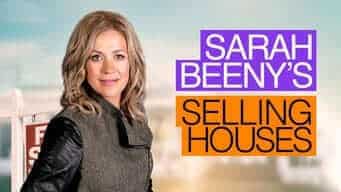 Selling Houses with Sarah Beeny (2012)
Another British reality series where well-known real estate agent Sarah Beeny helps homeowners sell their homes.
---
New Documentaries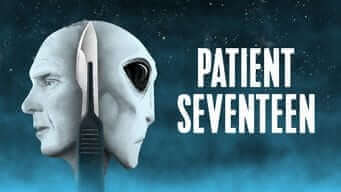 Patient Seventeen (2017)
A sci-fi documentary that tries to separate fact from fiction when it looks into a surgeon who claims to remove mind-controlling alien chips from people.
Runtime: 68 minutes
---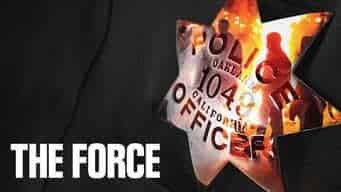 The Force (2017)
A documentary on police corruption in Oakland, California and what was done to stop it and create permanent change.
Runtime: 92 minutes
---