The second day brings one notable movie plus a handful of other titles which may pique your interest. We'll also catch up with some of the titles that we missed out on yesterday's update as it was rather a big one.
New Movies
Dumped on New Year's Eve, Bill decides his next best step is to chase his ex-girlfriend to a beach town.
Genre: Drama
Runtime: 86 minutes
---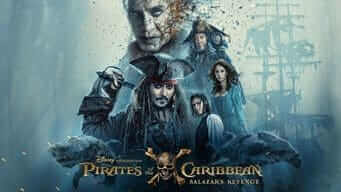 Pirates of the Caribbean: Dead Men Tell No Tales (2017)
Disney Exclusive Early Release
The latest entry in Johnny Depp's Pirates of the Caribbean franchise.
Genre: Fantasy
Runtime: 129 minutes
---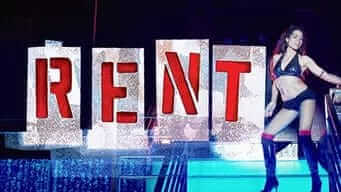 Rent (2005)
A musical based on Puccini's opera set in New York and covers love, drug addiction and AIDs.
Genre: Musical
Runtime: 135 minutes
New Documentaries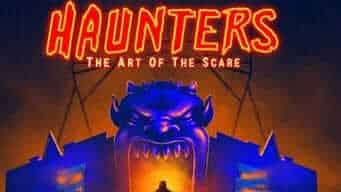 Haunters: The Art of the Scare (2017)
A documentary for horror fans as it takes a look at the people who create horror simulations for a growing audience.
Runtime: 88 minutes
---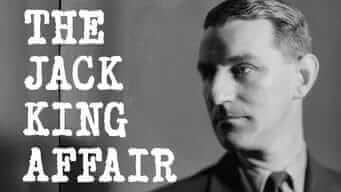 The Jack King Affair (2015)
World War 2 documentary covering an MI5 agent who infiltrated a fascist network and retrieves stolen documents.
Runtime: 52 minutes
---
New Foreign Movies