Happy Friday! After the amazing drop of new titles that we had on New Year's day and the day following, it's been very quiet until today! Netflix has released mainly Netflix originals today but there's a few absolutely worth your time. Here's what's new on Netflix USA today!
Total number of new titles: 6
---
New Movies
Netflix Original
A new horror movie from Netflix where foster parents welcome a new child who has a strange ability.
Runtime: 97 minutes
Genre: Horror
---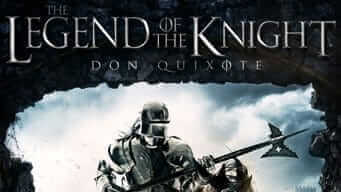 Don Quixote: The Ingenious Gentleman of La Mancha (2015)
A retired countryman goes on a quest to right the wrongs of the world with his noble squire.
Runtime: 83 minutes
Genre: Drama
---
New TV Shows/Documentaries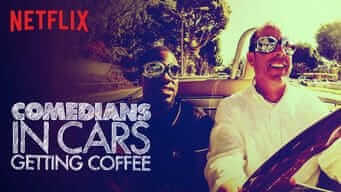 Comedians in Cars Getting Coffee – 4 Collections (2017)
Netflix Original Series
The entire back-catalogue plus new episodes of Jerry Seinfeld's series where he takes comedians to the coffee shop.
---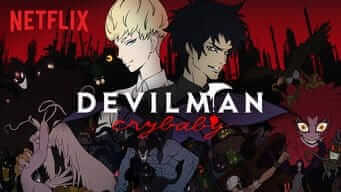 Devilman Crybaby – Season 1 (2018)
Netflix Original Series
A new anime series that joins 009 vs Devilman. Demons have awoken and two friends must fight them.
---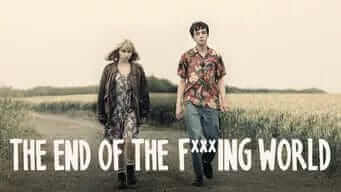 The End of the F***ing World – Season 1 (2018)
Netflix Original Series
Part-British original where one psychopath turns his victim into a friend and goes on a road trip. See full preview.
---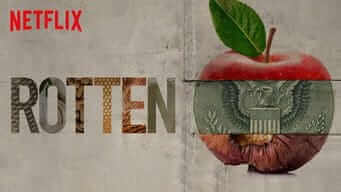 Rotten – Season 1 (2018)
Netflix Original Docu-series
Do you know where your food comes from? This documentary series takes a look at the food chain to find an uncomfortable set of truths.