It's been a busy weekend here at What's on Netflix and Netflix is rounding out the weekend by adding three new movies and a brand new episode of The Joel McHale Show!
Here's what's new on Netflix for March 11th.
New Movies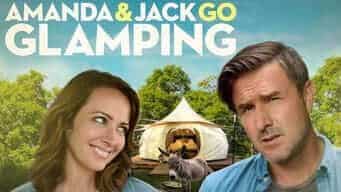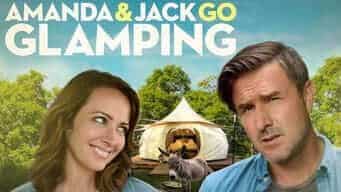 Amanda and Jack Go Glamping (2017)
David Arquette and May Acker star in this rom-com where a couple tries to spice up their marriage by going glamping.
Runtime: 92 minutes
---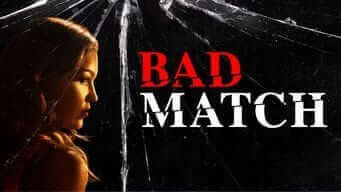 Bad Match (2017)
One man who uses online dating finds a woman who won't take no for an answer. Thriller.
Runtime: 83 minutes
---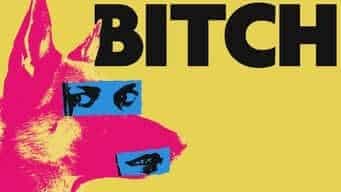 Bitch (2017)
Indie-comedy directed by Marianna Palka where one woman cracks and assumes the persona of a dog.
Runtime: 97 minutes
New Episodes
The Joel McHale Show – Episode 4 "Roller Coaster?"