Today's new additions won't likely set your world in fire but if you do like EDM or spectacularly bad movies then these two titles may take your fancy.
Here's what's new on Netflix for March 12th.
New Movies
Potentially the worst movie to release on Netflix so far in 2018 is Troy: The Odyssey. It attempts to recreate the famous events that took place during the trojan horse attack but fails in every area.
Runtime: 90 minutes
---
New Specials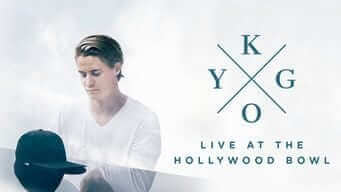 Kygo: Live at the Hollywood Bowl (2017)
EDM superstar Kygo otherwise known as Kyrre Gørvell-Dahll performed his hit music concert in LA last year. Features the concert plus behind the scenes.
Runtime: 52 minutes