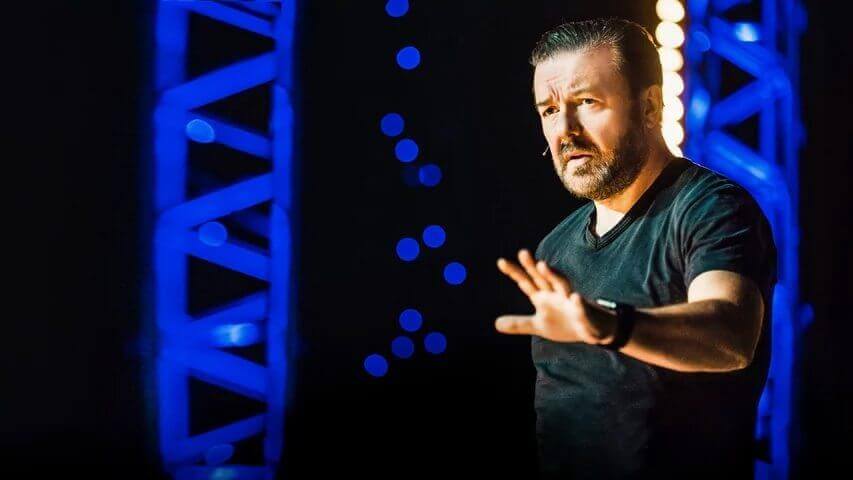 Netflix has finally added some good titles to Netflix this week with four brand new originals. The highlight undoubtedly comes from one of Netflix's most expensive pickups for the British standup comic Ricky Gervais.
Here's the full list of new titles on Netflix for March 13th:
New Movies
Stretch Armstrong: The Breakout (2018)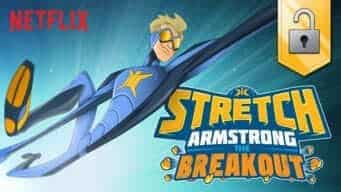 Netflix Original
You've obviously heard of Stretch Armstrong before but not quite like this. This Netflix special sees the hero squad known as the Flex Fighters look t save Charter City.
Runtime: 104 minutes
---
New TV Series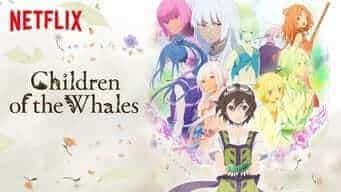 Children of the Whales (Season 1)
Netflix Original
New Japanese anime today with the first season of Children of the Whales. A young magic wielder has his life when a girl appears on the island.
---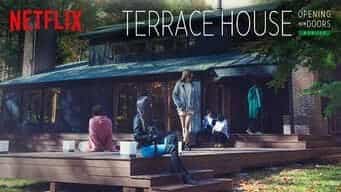 Terrace House: Opening New Doors (Season 1)
Netflix Original
Terrace House gets a new spinoff season. The Japanese reality TV show pits a group of young people together to pursue their dreams.
---
New Standup Special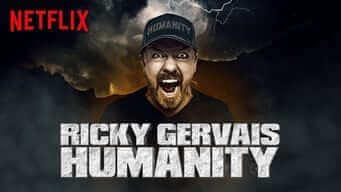 Ricky Gervais: Humanity (2018)
Netflix Original
Ricky's long-awaited return to standup comes exclusively to Netflix live from the Apollo in London. The easily offended should stay away.
Runtime: 79 minutes