Just two new titles were added today with one being an Original and another with an all-star cast that we can pretty much guarantee you missed when it released last year.
Number of new titles: 2
New Movies
An all-star cast including Alicia Vikander, Christopher Waltz, and Cara Delevingne takes place during the Dutch tulip fad.
Runtime: 105 minutes
---
New Foreign Movies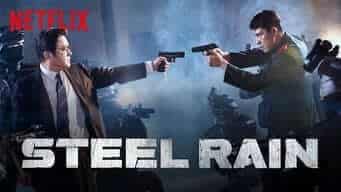 Steel Rain (2018)
Netflix Original
South Korean
A North Korean agent escapes with their injured leader and must keep him alive to prevent all-out war.