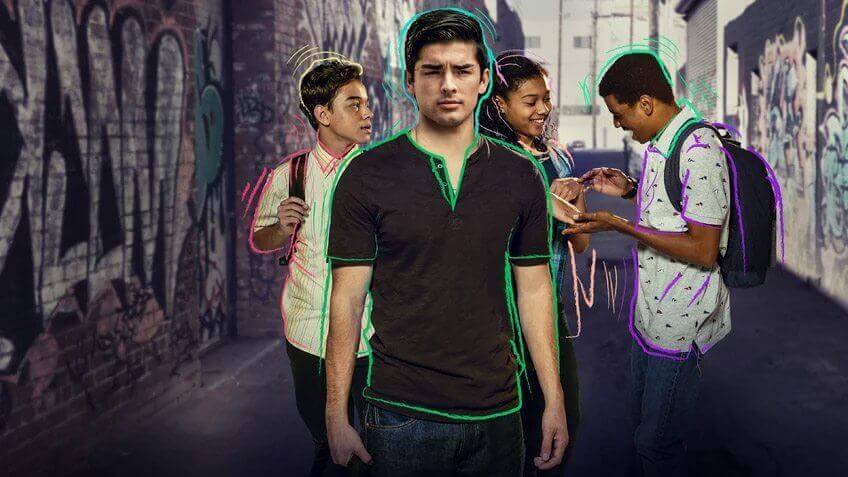 It's Friday meaning a bunch of new Netflix Originals just dropped today including plenty to keep the kids busy over the weekend. First up, Benji comes to Netflix which stars an all-new cast which looks to successfully reboot the fan-favorite kid's movie.
Here's everything new on Netflix for March 16th, 2018:
New Movies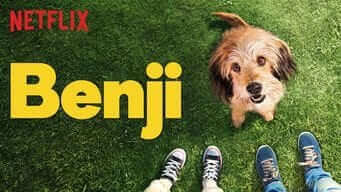 Benji (2018)
Netflix Original
The Netflix reboot of the 70's classic kids movies is finally here with a brand new cast but keeping the charm of the originals.
Runtime: 87 minutes
---
New TV Series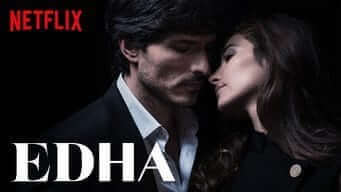 Edha (Season 1)
Netflix Original
A new Spanish-language drama that looks to be very similar to 50 Shades. A fashion designer and single mother is pushed to her limit after meeting a mysterious man.
---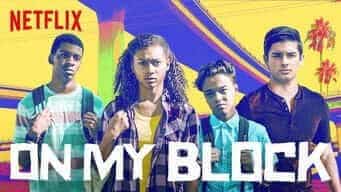 On My Block (Season 1)
Netflix Original
Another new coming of age series from Netflix set in Los Angeles where four teens have their relationships testing as they enter high school.
---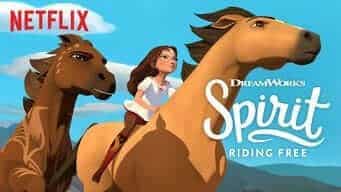 Spirit: Riding Free (Season 4)
Netflix Original
Dreamworks second release of March comes in the form of the latest season of Spirit; Riding Free. Lucky continues her relationship with a wild horse called Spirit.
---
New Documentaries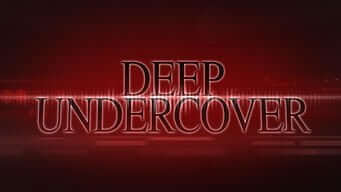 Deep Undercover Collection (Season 1)
Hosted by Joe Pistone this docuseries looks at true stories of undercover crime stories from an FBI's perspective.
---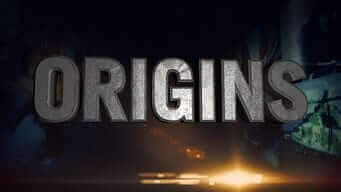 Origins Collection (Season 1)
A docuseries akin to How It's Made looking at the origin of technology, sport, and medicine.
---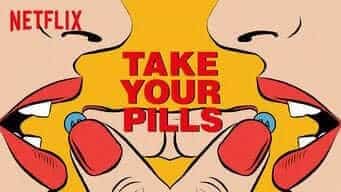 Take Your Pills (2018)
Netflix Original
A documentary looking at the effects of drugs like Adderall on students and how it affects their performance.
Runtime: 88 minutes
---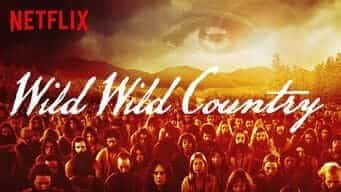 Wild Wild Country (Season 1)
Netflix Original
Documents the cult leader that built a utopian city in the Oregon desert and the scandal that followed.
---
New Standup Specials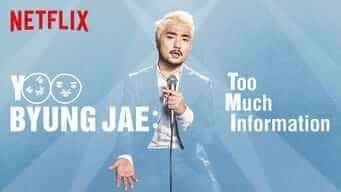 Yoo Byung Jae: Too Much Information (2018)
Netflix Original
Did you know that South Korea had an equivalent of SNL? This standup stars one of the shows main writers.
Runtime: 63 minutes