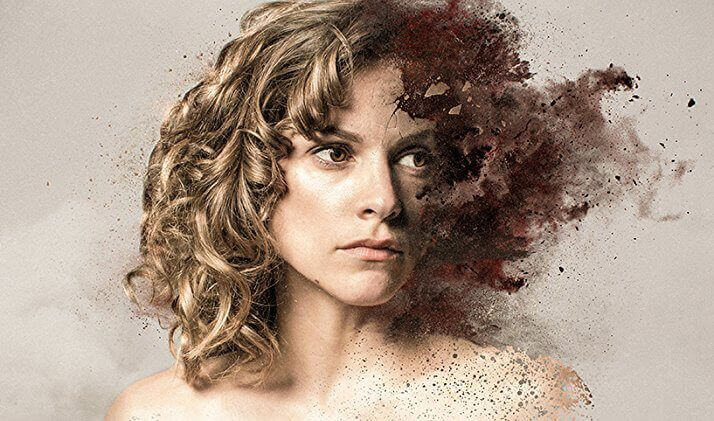 It's Saturday night which if you're like us means more Netflixing. In case you didn't have enough to watch here's what's new on Netflix today. Please note that some of these were adding during the week and we're doing a bit of a catchup so we don't miss anything.
New TV Series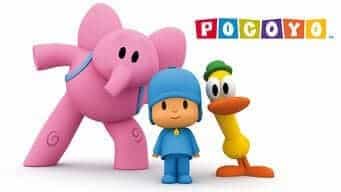 Pocoyo (3 Seasons)
Children's favorite Pocoyo comes to Netflix with three seasons of the animated series for preschoolers. Featuring the voices of Stephen Fry and Alex Marty.
---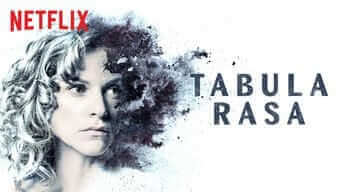 Tabula Rasa (Season 1)
Netflix Original
The title translates into English as a 'blank slate' which is what this new psychological thriller from Belgium is called.  A young woman with amnesia becomes a key figure in a disappearance case.
21 New Foreign Movies
3 Türken & ein Baby (2015)
Bilu Rakkhosh (2017)
Boone: The Bounty Hunter (2017)
Chal Dhar Pakad (2010)
Ek Cup Chya (2009)
Haapus (2010)
Irada Pakka (2010)
Jag älskar dig: En skilsmässokomedi (2016)
Jomonte Suviseshangal (2017)
Kaththi (2015)
Lalbaug Parel: Zali Mumbai Sonyachi (2010)
Maheshinte Prathikaram (2016)
Masters (2012)
Mili (2015)
Ok Kanmani (2015)
Pizza, bira, faso (1998)
Ranbhool (2010)
Satrangi Re (2012)
Sthaniya Sambaad (2010)
The Art of Loving (2017)