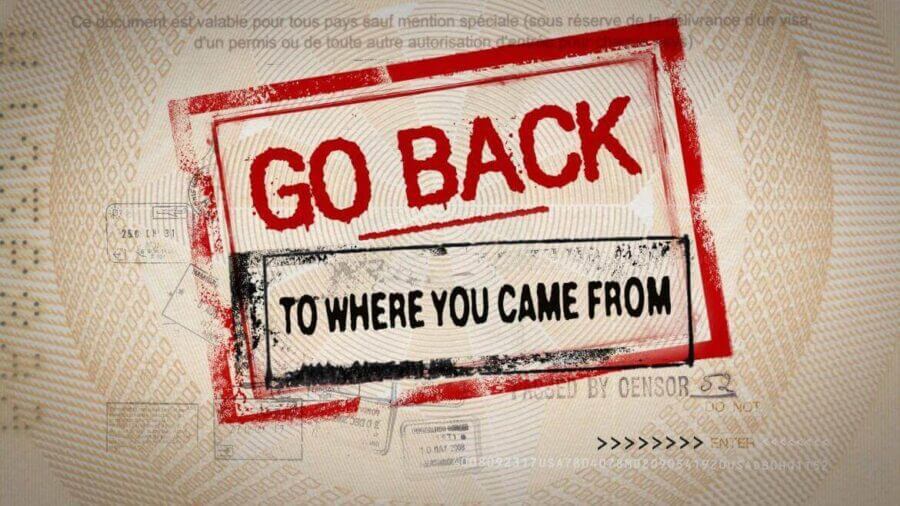 Just two new additions to start the week on Netflix with an independent movie and three seasons of an Australian reality TV series. We're expecting a big week on Netflix otherwise with some fantastic Netflix Originals on the way too.
Here's what's new on Netflix for March 19th:
New Movies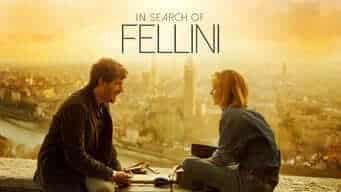 In Search of Fellini (2017)
Winner of multiple awards, this independent drama sees a girl obsessed with movies from a director sets off to Italy to meet him.
Runtime: 103 minutes
---
New TV Series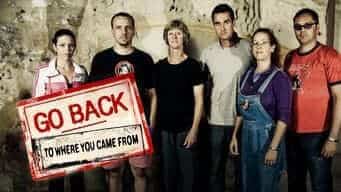 Go Back to Where You Came From (3 Seasons)
An Australian reality show where a group of Australians is forced to live in conditions similar to that of refugees and asylum seekers.