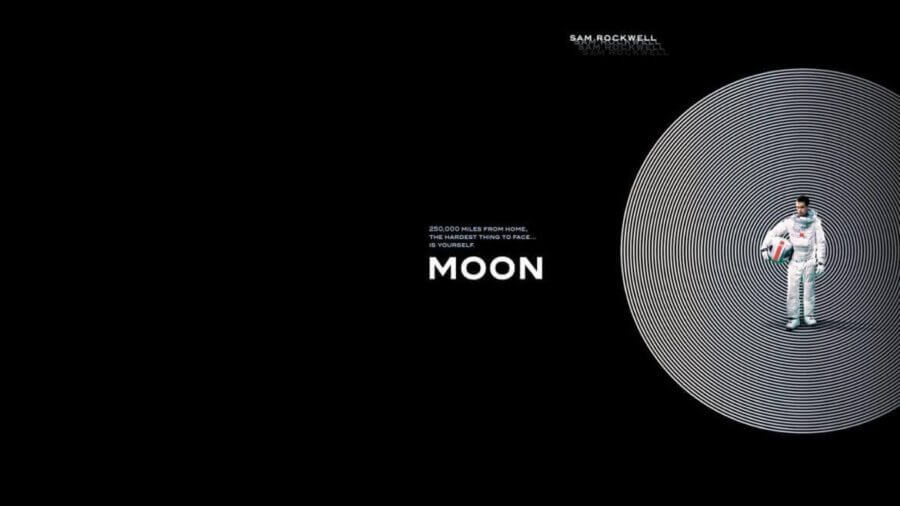 It's the first of March which means a massive drop of new additions on Netflix US today. We've got the complete list below.
Given the sheer amount of titles, we're going to highlight some notable additions below and then give you the complete list below.
Over 100 new titles were added to Netflix today!
New Movies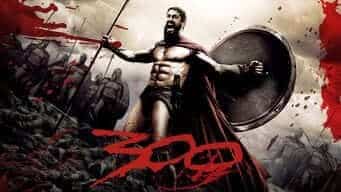 300 (2007)
Starring Gerard Butler, this epic movie sees a small band of 300 soldiers go up against the Persian army.
Runtime: 117 minutes
---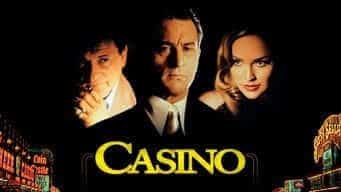 Casino (1995)
One of Robert De Niro's defining roles. Documents the rise and fall of a casino empire.
Runtime: 178 minutes
---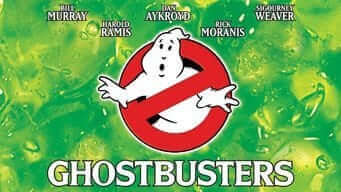 Ghostbusters (1984)
The first (and second) Ghostbusters movies are now on Netflix (again). The original stars Bill Murray, Dan Aykroyd and Sigourney Weaver.
Runtime: 105 minutes
---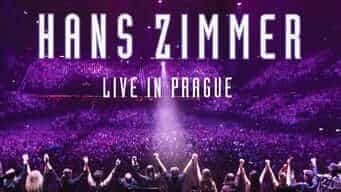 Hans Zimmer: Live in Prague (2017)
Hans Zimmer, an award-winning composer performed a special sell-out concert to an audience in Prague.
Runtime: 138 minutes
---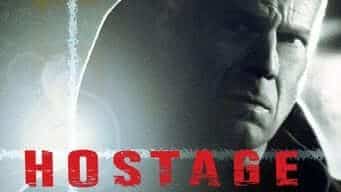 Hostage (2005)
Bruce Willis features in this 2005 action movie you may have missed. He plays a retired hostage negotiator who gets dragged back into his old world.
Runtime: 113 minutes
---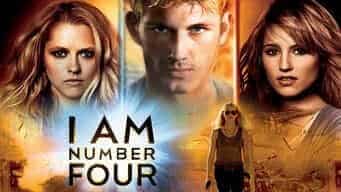 I Am Number Four (2011)
Although it failed to get further sequels, I Am Number Four did introduce us to the world successfully. Nine aliens are being hunted by another alien race.
Runtime: 110 minutes
---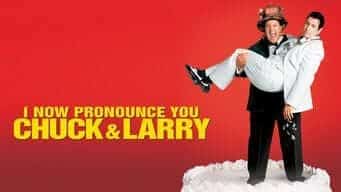 I Now Pronounce You Chuck and Larry (2007)
Another Sandler movie for Netflixers! Co-starring is Kevin James where the pair agrees to be gay to get domestic partner benefits.
Runtime: 115 minutes
---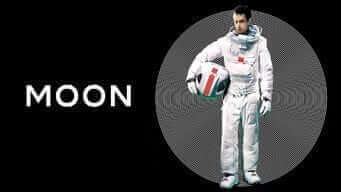 Moon (2009)
Sam Bell played by Sam Rockwell is stranded on the moon base Sarang and before he gets rescued he starts to hear things.
Runtime: 97 minutes
---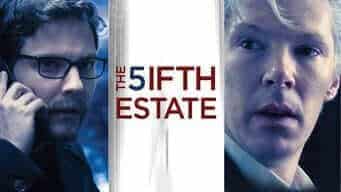 The Fifth Estate (2013)
Benedict Cumberbatch and Daniel Bruhl star in this drama that looks into the history of Wikileaks.
Runtime: 128 minutes
---
New TV Series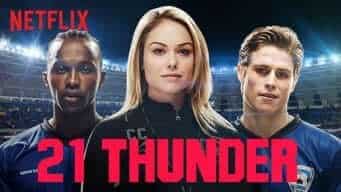 21 Thunder (Season 1)
Netflix Original
Players and coaches for a Montreal soccer team chase dreams of stardom while their personal lives erupt with love, fear, passion and violence.
---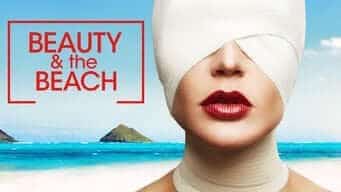 Beauty and the Beach (Season 1)
Reality series that follows multiple people taking off to Thailand to get life-changing treatment to look different.
---
Law & Order: Special Victims Unit (Season 18)
The NBC procedural crime drama returns for its eighteenth season as the Special Victims Unit investigates more crimes.
---
Big Dreams, Small Spaces (Season 1)
Can't Pay, We'll Take It Away! (3 Seasons)
Cold Justice (2 Seasons)
I Am Innocent (2 Seasons)
Lottie Dottie Chicken (2 Seasons)
Mary Portas: Secret Shopper (1 Season)
New Documentaries
A River Below (2017)
Elles étaient en guerre 1939-1945 (Women at War 1939 – 1945) (2015)
Kill Hitler! The Luck of the Devil (2015)
Obesity: The Post Mortem (2016)
The Last Secrets of 9/11 (2014)
New Standup Specials
Adel Karam: Live from Beirut (2018) Netflix Original
Movies continued
Adventureland (2009)
Again Kasargod Khader Bai (2010)
Alpha and Omega (2010)
Annayum Rasoolum (2013)
Beerfest (2006)
Cruel Intentions (1999)
Cruel Intentions 2 (2001)
Cruel Intentions 3 (2004)
Don Verdean (2015) 
Forgetting Sarah Marshall (2008)
Ghostbusters 2 (1989)
Gridiron Gang (2006)
Guess Who (2005)
Hamara Dil Aapke Paas Hai (2000)
Haram (2015)
Jackass: Number Two (2006)
Martian Child (2007)
Miles (2016)
People Like Us (2012)
Revolutionary Road (2008)
Shaurya: It Takes Courage to Make Right… Right (2008)
Stuart Little 3: Call of the Wild (2005)
The Brothers Grimm (2005)
The Bucket List (2007)
The Descent (2005)
The Descent: Part 2 (2009)
The Experiment (2010)
The Lazarus Project (2008)
The Negotiator (1998)
Untraceable (2008)
Up in the Air (2009)
Wet Hot American Summer (2001)