Just like yesterday, there are just two new additions to Netflix US today. The comedy release of the week is the second season of The Standups. In case you didn't know, Netflix has become the number one place for standups but mainly for well-known comedians. The Standups is a way for Netflix to highlight some up and coming talent.
Here's what's new on Netflix today:
New Documentaries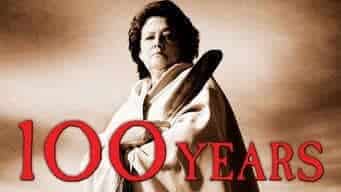 100 Years: One Woman's Fight for Justice (2016)
Directed by Melinda Janko, this documentary looks at the fight of Elouise Cobell vs the US government after the mismanagement of Native American land.
Runtime: 75 minutes
---
New TV Series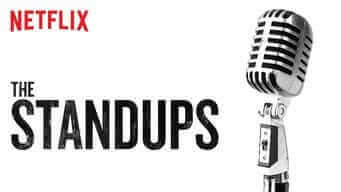 The Standups (Season 2)
Netflix Original
Up and coming comics performing special sets just for Netflix. Including Joe List, Gina Yashere, Kyle Kinane, Rachel Feinstein, Brent Morin and Aparna Nancherla.